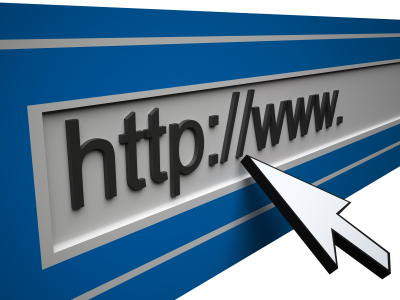 Things I would write about if I had more time:
Joel Rosenberg, blogger, author, and Jew With A Gun, has died;
So has Jack Kervorkian;
San Francisco's anti-cicumscision legislation, and over-the-top anti-semitism;
John Edwards has been indicted;
Did you know that a parking lot is a highway? New York's Court of Appeals says so;
A 17-year-old sells a kidney. Buys an iPad. I wonder who bought the kidney?
60 Minutes gets nastygram from Lance Armstrong legal eagle over drug doping story. Chance of defamation suit? About zero. Discovery can be brutal;
A new trailer for Hot Coffee (which I discussed last year when it went to the Sundance Film Festival);
Most clients aren't like this, but some can be pretty dumb;
Taco Bell and the art of self-defense;
And TortsProf has the Personal Injury Law Round-Up.