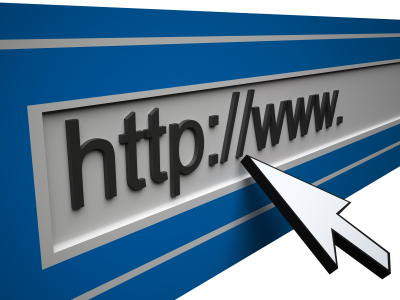 Things I would write about if I only had the time…
Traffic deaths are at a stunning 60-year low. Can we blame the lawyers a little?
The New England Journal of Medicine on medical malpractice liability "reform;"
A New York appellate court upholds a multi-million dollar verdict for a man on the tracks that was hit by a subway;
Fantastical' 9/11 Lawsuit Could Lead to Sanctions for Lawyer, 2nd Circuit Says; and a 9/11 wrongful death case goes to trial like a speed-chess match;
Twitter art. To Scott Greenfield. Part of Charon's art series;
And Greenfield again on clients being referred to as "leads" by marketers. And he ain't happy 'bout that;
From the "You learn something new every day Department," my former lawyer Ted Frank was one of the people that vetted Sarah Palin for the Vice Presidency. And had I known that about Ted when I hired him, well, uhh, I would have hired him anyway (via Point of Law);
Today's trial practice tip: Learn how to tell a story. A subject I visited four years (!) ago: Telling the story from the middle;
The press reported that Obama released his birth certificate. But they all seemed to blow the story. It was Hawaii that did;
Want to run a half-marathon trail race near New York City? What the hell, I'll plug a race I created, which this year hopes to send 750 people racing across one of the great half-marathon race tracks in the northeast: Paine to Pain Opens Registration. And if you insist on some kind of legal angle, I wrote previously about how you meet real people and make real friends by doing this (as opposed to pseudo-follower-friends), and also about assumption of risk. But really, it's mostly about running around in the woods like a kid.