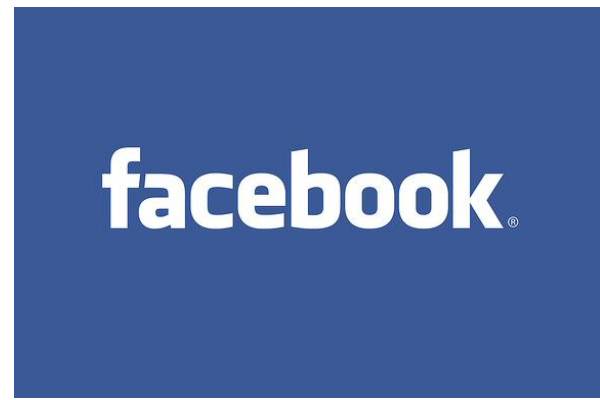 Another defendant attempts to get access to a personal injury plaintiff's Facebook and other social media accounts, and another defendant is shot down by an appellate court.
This one comes out of New York's Appellate Division (4th Department). Kregg v. Maldonado, decided a few days ago,  deals with a motorcycle accident and a suit against Suzuki. As per the court:
The Suzuki defendants moved, inter alia, to compel the disclosure of the "entire contents" of those and any other social media accounts maintained by or on behalf of the injured party. Plaintiff objected to such disclosure on the grounds of relevance and burden, contending that the demand for disclosure was a "fishing expedition." Supreme Court agreed with the Suzuki defendants that they were entitled to such disclosure. That was error.
The authority the appellate court cited to was McAnn v. Harleysville, also a 4th Department case, which I discussed two years ago. Missing from the defendant's demand, and the heart of the McAnn ruling, was that there had to be some "factual predicate with respect to the relevancy of the evidence." But there wasn't.
The defendants were, in essence, on a simple fishing expedition (or, perhaps, a billing expedition) hoping that something would come up that might contradict the plaintiff's testimony in some way. But that is not a sufficient reason under the law to demand access to private materials.
The court ruled that:
As in McCann, the proper means by which to obtain disclosure of any relevant information contained in the social media accounts is a narrowly-tailored discovery request seeking only that social-media-based information that relates to the claimed injuries arising from the accident.
Expect to see continued attempts by defendants to pry into social medial accounts marked private, and attempts to create "factual predicates" upon which to make such demands.