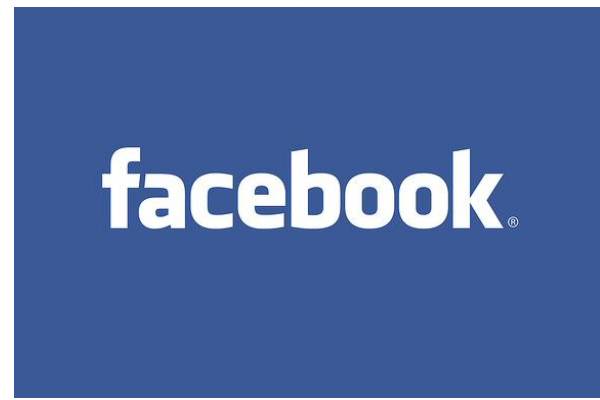 The defendant in this car accident case wanted an authorization for the plaintiff's Facebook account. And a New York appellate court has shot down that demand, for now, in a ruling just released and published in today's New York Law Journal.
In McCann v. Harleysville Insurance, the plaintiff had successfully obtained the entire insurance policy of a motorist involved in a collision, and now sought the "supplementary uninsured/underinsured motorist coverage" from her own insurance carrier. The insurance company decided it might get lucky by snooping around the plaintiff's Facebook account, and therefore demanded the plaintiff provide an authorization permitting them to obtain the records.
No dice, said the appellate court, which affirmed a similar decision of the court below. The problem? The defendant had no actual basis for doing said snooping, as it "failed to establish a factual predicate with respect to the relevancy of the evidence." This was, in the words of the court, simply a "fishing expedition."
This issue came up just a month ago in Romano v. Steelcase, in which a lower court had ordered the authorization for the Facebook account to be given. In Romano, however, a factual predicate had been established when the court felt the testimony at deposition contrasted with a photograph seen on the plaintiff's Facebook page. The court wrote:
it appears that Plaintiff's public profile page on Facebook shows her smiling happily in a photograph outside the confines of her home despite her claim that she has sustained permanent injuries and is largely confined to her house and bed. In light of the fact that the public portions of Plaintiff's social networking sites contain material that is contrary to her claims and deposition testimony, there is a reasonable likelihood that the private portions of her sites may contain further evidence such as information with regard to her activities and enjoyment of life, all of which are material and relevant to the defense of this action.
While I think the evidence shown in Romano is rather thin to be delving into the Facebook account (and perhaps an appellate court will one day agree with that assessment), it seems clear that the evidence shown in McAnn is simply non-existent.
Thus, for now, there are two New York cases on the subject, one in the lower court and one appellate, and the existing dividing line is on the need for a factual predicate to delve into the accounts.
See past coverage of the Romano case and this issue: