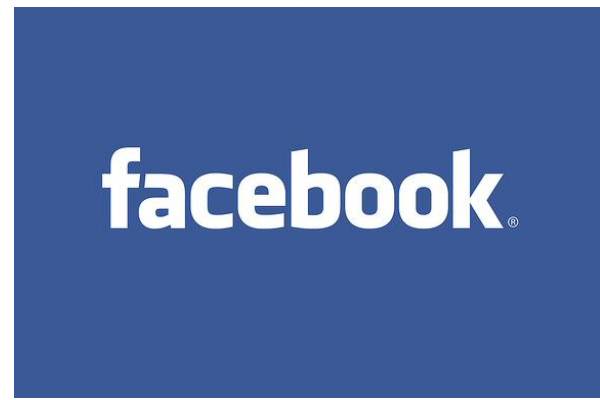 Yesterday, New York's Appellate Division, First Department, reversed a lower court judge in refusing to allow broad discovery regarding Facebook and other social media sites. Discovery of data from social media sites is as hot a subject as can be found among litigants, and this is now the second of New York's four appellate divisions to weigh in on the subject.  In November 2010, the Fourth Department similarly shot down a Facebook demand in McCann v. Harleysville Insurance.
Yesterday's decision in Abrams v. Pecile resulted from semi-nude photos of the plaintiff that the defendant possessed, and an allegation of attempted extortion. According to the court, the:
plaintiff alleges that defendant, a former employee of plaintiff's husband, retained, without permission, a copy of a CD containing seminude photographs of plaintiff taken by her husband during their honeymoon. Plaintiff further alleges that defendant refused to return the CD and photographs unless plaintiff's husband paid defendant $2.5 million to settle her sexual harassment claims brought against plaintiff's husband and his brother.
New York, it seems, is firmly putting the brakes on out-of-control discovery requests. There was no new disclosure standard used, with the court using the time-tested:
"the method of discovery sought will result in the disclosure of relevant evidence or is reasonably calculated to lead to the discovery of information bearing on the claims" … Nor has defendant shown that broad discovery concerning plaintiff's finances, education, immigration status, and educational background is "material and necessary" (CPLR 3101[a]).