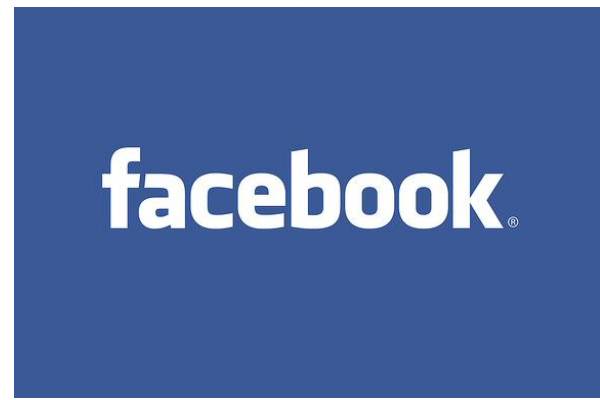 Three weeks ago I ran a story on a New York federal court decision that denied a defendant access to a plaintiff's Facebook account. Then, two days ago, a Florida federal court decision came out on the same topic. I was about to do a simple update of my original post.
But. While this was a different case, the defendant was the same, Novartis Pharmaceuticals. And the subject dealt with the same medical drug, Zometa, and the same medical condition, osteonecrosis of the jaw. And the law firm is the same, Hollingsworth.
The result isn't much different either. Novartis made broad claims about wanting unfettered access to the Facebook account of the plaintiff that took the drug, hoping no doubt for a no-holds barred fishing expedition through the plaintiff's life.
The court however, stuck to this little thing called relevance, and shot down 99% of the defendant's fishing attempt. Defendant's broad demands were for the plaintiff to:
(1) produce the log-in information to his Facebook account and any other social networking websites he may belong to; and
(2) execute a waiver allowing Defendant to directly obtain these materials held in the corresponding databases;
or, in the alternative, directing Plaintiff to produce all photographs added to any social networking website that depict Plaintiff from the date of the development of his alleged injury, regardless of who posted the photograph.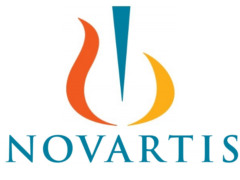 In Childs v Novartis, Magistrate Judge Joel Toomey wrote that Novartis was clearly overreaching, and said that Hollingsworth's demand was not "reasonably calculated to lead to the discovery of admissible evidence" and that this was "the proverbial fishing expedition."
As an alternative to striking down the entire request, the plaintiff had suggested that if there were pictures of the plaintiff actually eating (and therefore using his jaw) that might be discoverable, and that is all that the court granted.
A pattern has emerged. And the question is, will Hollingsworth, having now lost twice (that I am aware of), continue to swing away with its wiffle ball bat?