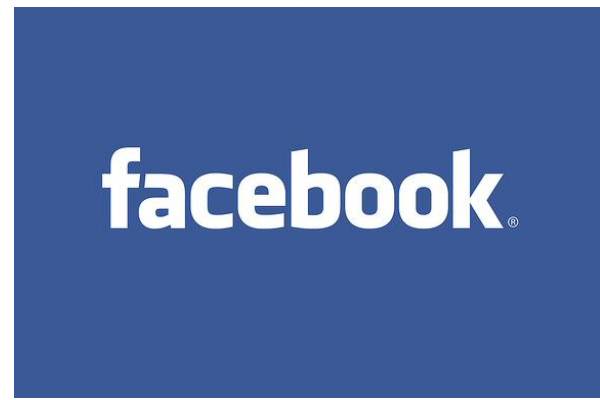 There have only been a few decisions in our state court system dealing with the discoverability of private Facebook postings in civil litigation. Today comes the first federal court decision, out of the Eastern District of New York.
Addressing an issue of first impression within the Second Circuit, Magistrate Judge William D. Wall shot down a request by Novartis Pharmaceuticals to procure the log-in information for a plaintiff to her Facebook and other social networking sites. Decision here, dated today: Davids v. Novartis
The case deals with plaintiff's claim that she suffers from effects of osteonecrosis of the jaw and the defendants drug Zometa. Defendant Novartis, seeing a profile picture of the plaintiff on her Facebook page that it claimed showed her to be smiling, used that as a basis to demand "log-in information to all of her social- networking websites and a release allowing Defendant to obtain documents directly from those websites so that Defendant could inspect all documents that relate to her claim." A copy of their letter-motion to the court is here: Facebook Demand
Magistrate Judge Wall denied the motion, writing that the defendant had failed in its burden to show "some factual predicate, like an individual's public postings, from which the court could infer that relevant information exists on the individual's private page."
Even if the plaintiff was smiling in the photograph, which Judge Wall said "is not clear to the court, one picture of Plaintiff smiling does not contradict her claim of suffering, nor is it sufficient evidence to warrant a further search into Plaintiff's account."
Citing to the only New York appellate case on point, McCann v. Harleysville, which announced that standard (and which I discussed in November 2010), it was clear that this was a mere "fishing expedition" that amounted, according to the Court, "a suggestion that a Plaintiff should have to grant free access to all of her social media accounts for no other reason than she filed a claim against Defendant."
There is one huge issue that lurks in the background of these demands, which relates to thousands of private documents; documents in the form of profiles, pictures, messages (both public and private), tweets, photos, etc. And that is, if a court thinks something might be discoverable, court personnel will actually have to sift through those documents during an in camera inspection looking to see what, if anything, should be disclosed. And this will be compounded by the other side then making similar requests. As a result of the court needing to do this fishing expedition itself, judges will set a high bar on litigants looking to explore the ocean of people's lives looking for that little minnow.
Expect to see this decision widely cited in the future.