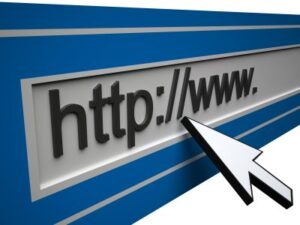 Yesterday I did a New York edition my my every-so-often-round-up,so  here are the "other" stories that I'd love to write on if I just had the time:
One Israeli commando shot dead six of the activists/militants/terrorists on that boat trying to run the blockade. Does he deserve the medal of valor?
This is what happens when courts don't work. The Indian court system and the Bhopal disaster, 25 years later;
Who knew there were mind-control lawyers? And can we blame Martindale-Hubbell? And still with Martindale, have they decided on a soft-core marketing campaign? Yes, that kind of soft-core.
Dave Barry takes on our health care system:
• FACT: American health care is a $2.5-trillion-per-year industry.

• FACT: And yet it cannot make a hospital gown that completely covers your ass.
Law blogger Barry Barnett of Blawgletter fame takes a verdict in a $500M breach of contract case;
Was this $28M verdict for a bed sore? Or something else?
A California case of a woman buried in the wrong grave. Where have I see this before?
The perfect game that wasn't. Are there legal issues involved?
Barack Obama slept here. And so can you for $1,900/month;
The Personal Injury Round-Up is taking the summer off! Will anyone step into the breach?
Blawg Review #267 is up at Spam Notes;
And congrats to my friends who renewed their vows on their 10th wedding anniversary. In Vegas. Wearing tie dye. With a very tall Elvis presiding. The last couple minutes is the best part.