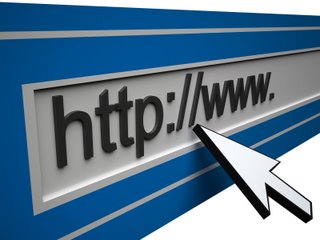 Sarah Palin rants against frivolous ethics complaints. Then threatens her own frivolous action, for defamation. (PopTort, Turley, Sugerman);
Roy Mura celebrates 500 posts over at Coverage Counsel;
A million bucks for an ankle fracture? John Hochfelder describes how that happened;
Kevin, MD. asks: Did propofol, or Diprivan, kill Michael Jackson? And a slew of commenters add their two cents;
The Namby Pamby Attorney is proposing new legislation: The title of this act is "The Pedestrian Commuter Protection Act" (This act may also be referred to as "Move Bitch, Get Out Da Way"). Proceed with caution;
From Carolyn Elefant: If bloggers must disclose, why shouldn't bar associations?
New York City gets attacked by turtles. Yes, turtles, that is not a typo (NYT, City Room);
But that's not as odd as Batman and Superman getting arrested in Times Square for wearing their costumes. Really. And the Man of Steel didn't take kindly to it, either. (NY Mag, Intel)
Max Kennerly has a story that looks like it was written 50 years ago, but wasn't: Philadelphia Swim Club Refuses Black Children Because Of Their "Complexion" (with a follow-up today);
Ron Miller with a great collection of links for the July 4th weekend;
TortsProf with a personal injury law round-up, also July 4th edition;
Last week, Adrian Dayton did his ode to Twitter in Blawg Review #218 (though I'm not a fan of the service, as I said both before and after I tried it);
This week Cathy Gillis rocks 'n rolls through Blawg Review #219;
And if you'd like to have your own post considered for Blawg Review, Walter Olson is writing next week's Blawg Review #220, fresh on the heels of his 10th anniversary as a blogger. He has the details at Overlawyered.