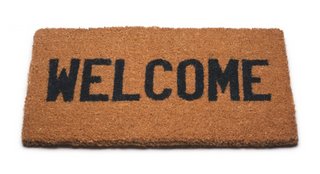 For those finding this site after reading my quotes in a June 9th story in the Financial Times (of London), welcome.
(For other readers, the story deals with appointment of former September 11th Victim Compensation Fund Special Master Kenneth Feinberg to "a new role overseeing banks' compensation schemes to ensure that they do not reward unnecessarily risky behaviour." See: From 9/11 heartache to bankers bonuses)
I had previously written quite a bit of praise of Feinberg and his endless hours hearing the stories of victims in order to administer the fund that had been set up in the wake of the attack. (See: The Days After September 11th — A Tribute To An Attorney)
From the article coming out on Tuesday the 9th is this part:
Eric Turkewitz, a New York lawyer who represented two of the victims, said he remained impressed by the stamina of Mr Feinberg. "He was a tremendous public servant," he said. "This is a guy who was personally hearing cases from early in the morning until late at night. How he did it and stomached it and stayed fresh for it after tale after tale I don't know."
If new visitors want to see at a glance some of the stories I've written about over the last couple of years, you can see this "best of" list that I update periodically.
And if it seems interesting, feel free to add me to your RSS feed. No extra charge.
(Related: Welcome Economic Times of India Readers!)