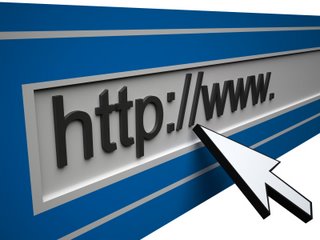 Last year I wrote of how Esmin Green collapsed and died in the waiting room at Kings County Hospital, after waiting there for 24 hours. But the person that wrote she was "awake, up and about" apparently wasn't aware that there was video, showing she had collapsed 1/2 hour before. Outrage followed. That case has now settled. See: Waiting Room Death Case Settles at TortDeform, Some justice for Esmin Green at last at Islandista, and City Settles For $2 Million In Death Of Neglected Patient at the Gothamist.
In the Bronx, one cop shot to death another. The Daily News has taken the racial angle on the shooting right away: Black cop killed by white officer: Horror in East Harlem as off-duty rookie is shot pursuing suspect;
Day on Torts has a piece on 39 ways for doctors to get sued for for not diagnosing breast cancer or not properly treating it when it has been diagnosed. The list comes from a medical malpractice insurer.

TortsProf with their 38th iteration of the Personal Injury Round-Up, continues to provide an outstanding weekly overview of all that was written about this field of law in the last week;
And there is no need to panic, Blawg Review #213 at Cyberlaw Central came right on time on Towel Day. So hitch on over for a round-up on the week in law and, perhaps, a few candid shots of law bloggers with their favorite towels. And yes, I am in there.
Links to this post:
breast cancer lawsuits

the doctors company provides a list by dr. richard e. anderson of 39 ways for doctors to get sued for for not properly diagnosing breast cancer or failure to properly treating breast cancer after it has been diagnosed (via day on torts,

…

posted by @ June 02, 2009 5:37 PM