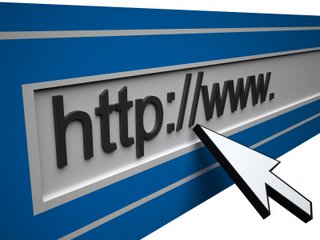 John Hochfelder is steamed. At our appellate judges. Who refuse to say why they are reducing jury verdicts. Regarding a Second Department verdict reduction Hochfelder wrote earlier this week:
"The appeals courts must stop refusing to explain their reasoning in cases that address an increase or decrease in jury verdict pain and suffering damage awards."
And just two days after writing that, the First Department does the same thing, reducing an award without any discussion of the injuries and rationale. Says Hochfelder:
"…we are owed some guidance from the appeals courts, some justification for their decisions involving millions of dollars and we are more and more often getting no explanation at all. In my humble opinion, that's got to change if the appeals courts want the bar and the public, as well as the parties before it, to be guided by their opinions and to act on them in a manner (i.e., settling cases for reasonable amounts) that will reduce the number of lawsuits brought to trial and appealed."
John Day found a new cause of action: A driver, "operating said vehicle in a safe and prudent manner, lawfully and under conditions commensurate with road and weather conditions," falls asleep at the wheel and crashes. And then sues.
Chris Robinette on apology immunity laws, and PA possibly becoming the 36th state to offer one up for tort cases;
The New York Times reports that public housing elevators are clobbering people left and right;
Shrink Rap on doctors protecting doctors by refusing to be critical in patient charts:
..we usually hold off on condemning people in a chart — it makes for messy liability issues, and it's really just poor form to write "Can you believe that idiot prescribed this combo of meds" or "the last doctor never even listened to the patient's complaints."
TortsProf has their 29th iteration of the Personal Injury Law Round-Up; and
On the first day of spring here in New York, I woke up to snow.