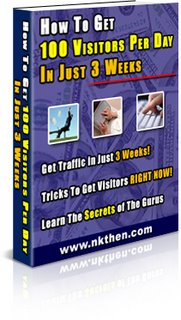 It's enough to make you vomit. The proliferation of marketers who will do anything in the spirit of Internet marketing.
So late last night a plane crashes in Montana killing 17 14 people. Horrible by any standard.
I Googled "Montana Plane Crash" as part of my continuing look at lawyers and marketing on the web and found a Google Adword link that looks like this (pdf version/MontanaPlaneCrashSearch.pdf):
Montana Plane Crash
Who's fault is it? Give us your
opinion and get an iPhone
www.nkthen.biz/Survey/polls
There are 17 dead people and grieving families and someone is running a contest to win an iPhone? Please, say it ain't so. I click and go to the website (/MontanaPlaneCrashiPhone.pdf):
MONTANA PLANE CRASH
Montana plane crash kills 17, including children

Montana Plane Crash – Who is at Fault?
Tell Us What You Think
and win an iPhone!

The Pilot and Crew! It is just an Accident!
So I went to the home page for the domain (http://www.nkthen.biz/), and found it to be pitching Internet marketing services like this (/JosephThenWebMarketing.pdf):
Discover How You Can Generate
An Avalanche of Traffic to Your Website in Just 3 Weeks!

Established Internet Marketer Spills Out Everything in Traffic Generation and How YOU can Get the Traffic you Want!
The author of the book and owner of the site is Joseph Then.
So thank you Joe, for your invaluable contributions to society. The bereaved will no doubt be grateful to you.