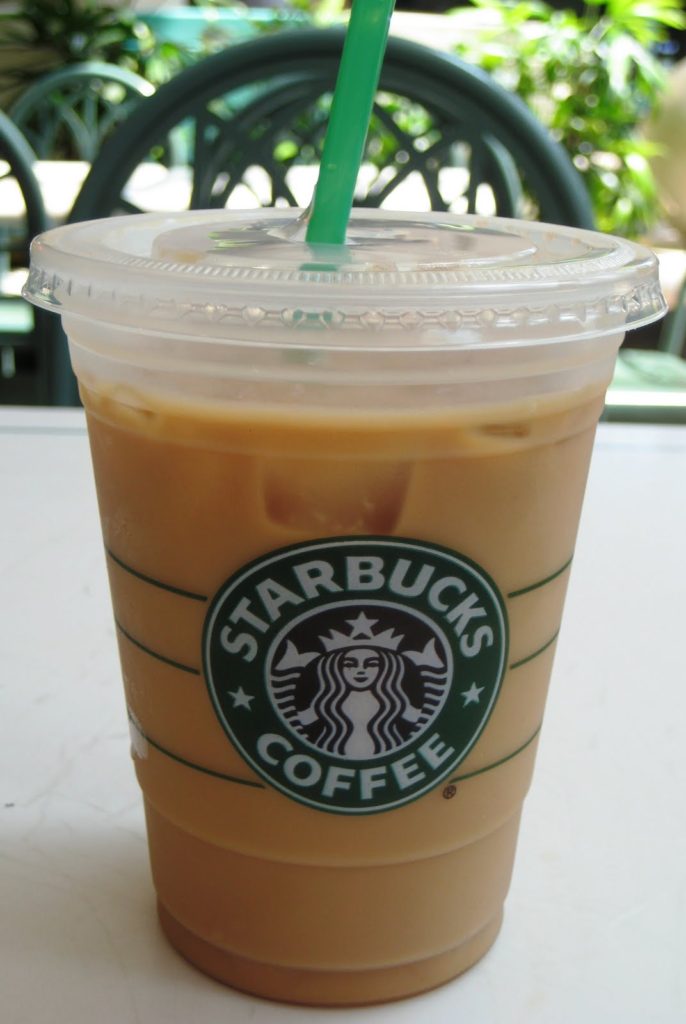 Bad lawsuits would be a bee in my bonnet, if I wore bonnets. And that is because bad lawsuits injure good lawsuits.
The bone-headed suit makes news because it is an outlier, but then because it is in the news, helps to form negative opinions about lawyers and lawsuits that negatively effect the perfectly reasonable legal action by tainting the jury pool.
And that was my opinion back in May when suit was brought against Starbucks because there was too much ice in the iced coffee, thereby (so the claim went) leaving the consumer with less coffee than he paid for.
My response at the time was a parody post, wherein Dunkin' Donuts was sued for not enough jelly in its jelly donuts, and it contained one of my favorite paragraphs:
The class action lawsuit in New York's Supreme Court accuses the doughnut maker of false advertising, fraud, and unjust enrichment. It calls Dunkin's jelly doughnuts "defective and deficient due to their skimpy, scanty, paltry, pitiful, meager and otherwise insufficient quantities of jelly within each said doughnut unit."
In my follow-up post, I'd written how easy it is to "have it your way" and simply ask for less ice.
And now, as expected, the iced coffee lawsuit has been tossed out. (Decision – Forouzesh v. Starbucks) For the same reason that I wrote. And for that matter, the same reason that countless others no doubt had written. Even a child knows you can ask for less ice:
But as young children learn, they can increase the amount of beverage they receive if they order "no ice." If children have figured out that including ice in a cold beverage decreases the amount of liquid they will receive, the Court has no difficulty concluding that a reasonable consumer would not be deceived into thinking that when they order an iced tea, that the drink they receive will include both ice and tea and that for a given size cup, some portion of the drink will be ice rather than whatever liquid beverage the consumer ordered.
This conclusion is supported by the fact that the cups Starbucks uses for its Cold Drinks, as shown in the Complaint, are clear, and therefore make it easy to see that the drink consists of a combination of liquid and ice.
As I (and countless others) had indicated, an iced drink contains ice as an obvious ingredient. The court (shocker!) concurs on the obviousness of it all:
When a reasonable consumer walks into a Starbucks and orders a Grande iced tea, that consumer knows the size of the cup that drink will be served in and that a portion of the drink will consist of ice.
Case dismissed.
The problem with bad suits is that they form public opinion based on anecdotes, not empirical evidence. Empirical evidence can be boring. But an idiotic suit — even if it is one in ten thousand — sells papers.
Updated with posts from elsewhere:
No, You Can't Sue Starbucks For Putting Too Much Ice In Your Drink, Judge Rules (LAist, including interview with the litigant.)
Class action: too much ice in Starbucks iced drinks (Overlawyered, earlier)