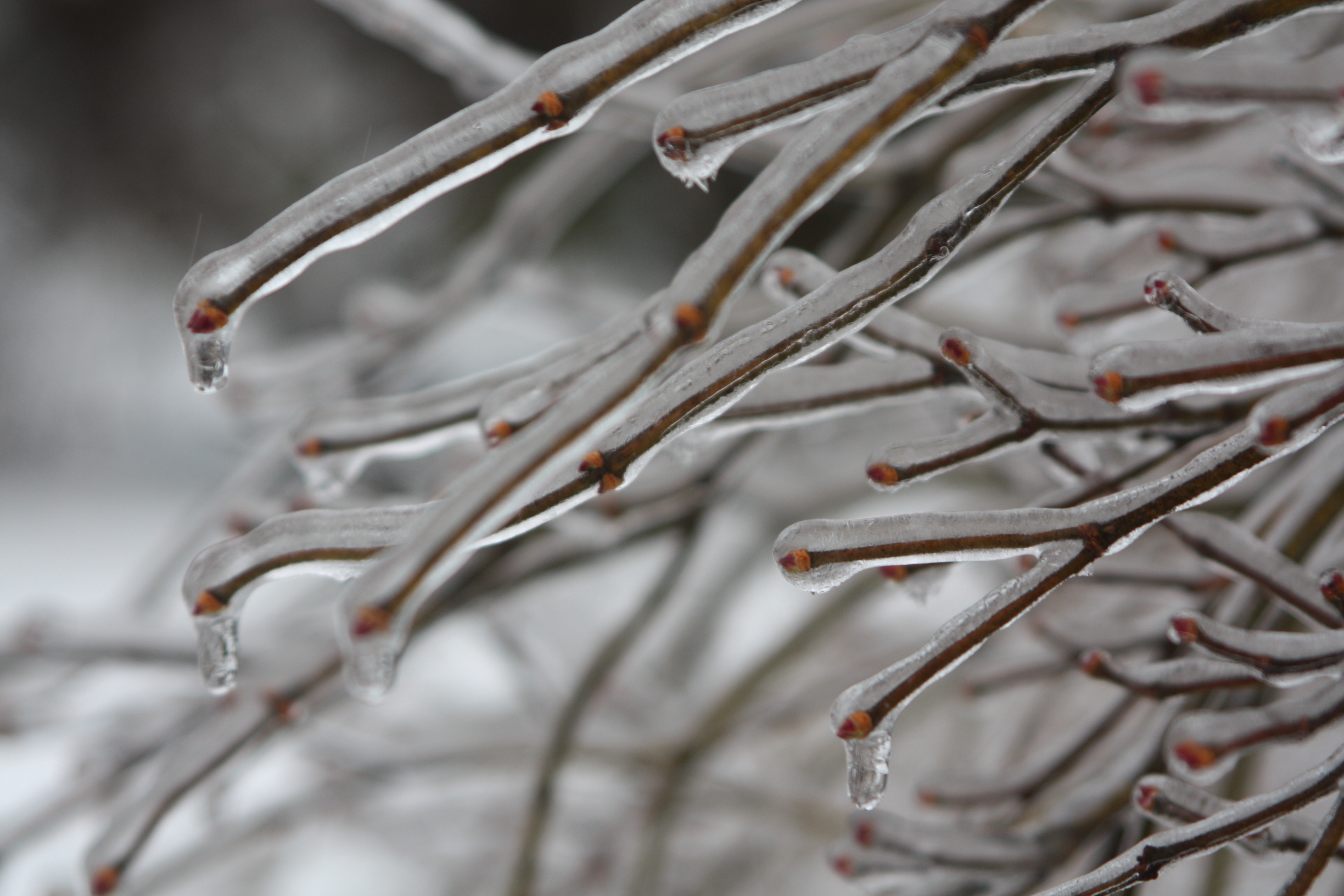 The view outside my door this morning. Good thing I brought work home with me. And with Mrs. NYPILB recovering from knee surgery from her little Killington accident, she's kinda pleased I'm here.
I was looking for a legal angle on this, but frankly, I can't find one. But I do have the picture. And about an inch of ice on the walkways I had shoveled after the last big storm.
And I also have a couple of happy kids that did the "snow dance" last night, by wearing pajamas inside out and putting big spoons under their pillows. It worked. Snow day at school, with Westchester County pretty well iced in.
Good thing I had this running gear for my feet, to keep me upright as I went to take the picture and de-ice the car.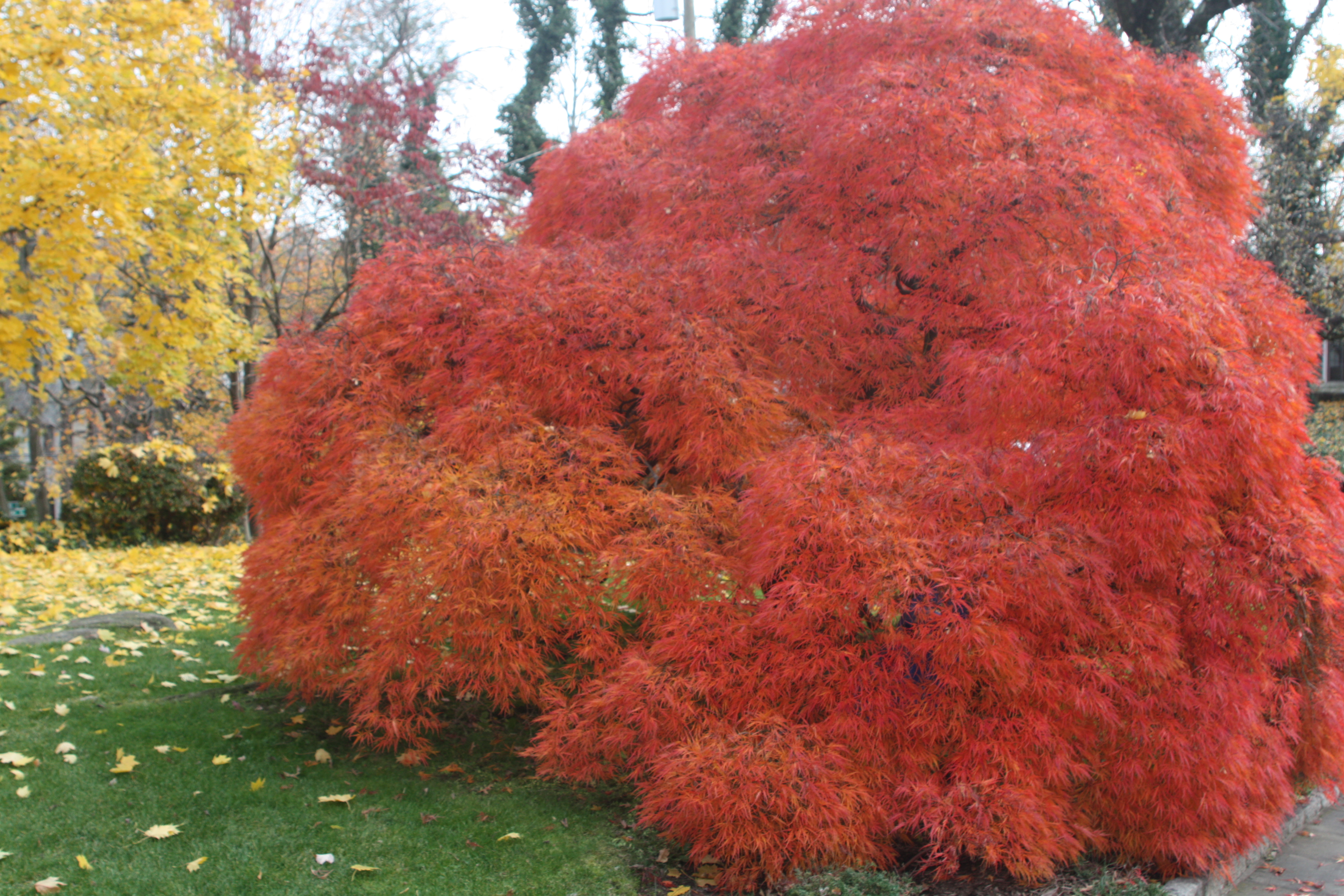 And here is another view of the very same tree, taken in the fall. Looks a bit different.
Now back to the brief I'm working on.