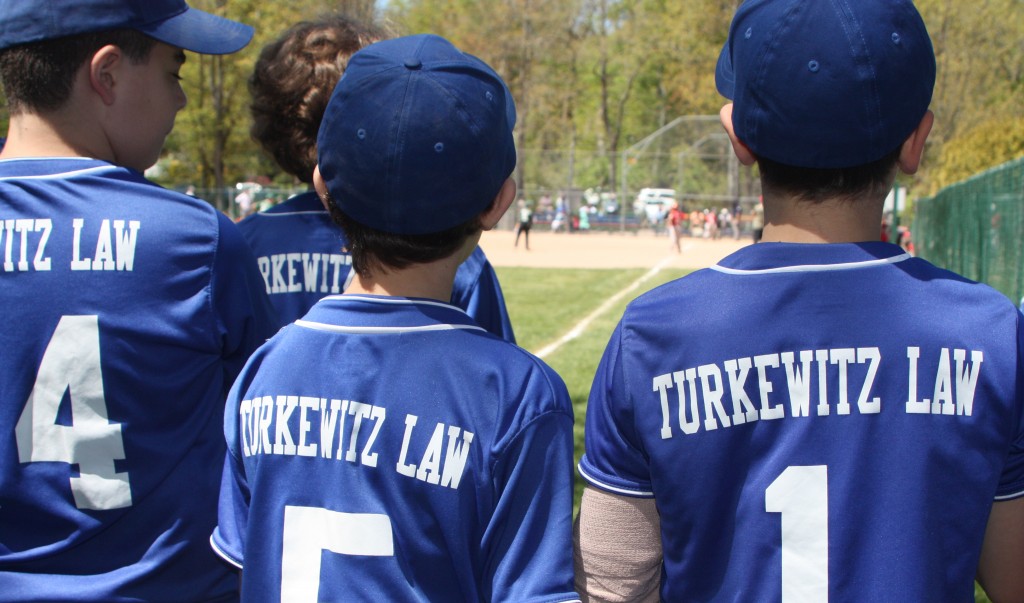 We interrupt this blog to bring you a special announcement on the latest and greatest in law firm marketing.
As you can guess from the picture to the right, my answer is not about  phony press releases like this that are little more than advertisements with links to obtain Google juice (this link is coded "No follow" to avoid that problem).
And it isn't about creating fake law blogs, or flawgs (a great portmanteau), in order to create empty content that Google indexes in hopes to game search engines so that potential clients will find you.
And it isn't about amassing gazillions of Twitter followers with less-than-candid personal profiles.
It isn't about outsourcing marketing so that others can leave comment spam on blogs in the name of the law firm.
No, I am here to announce that the best attorney marketing — other than the obvious one of doing a good job for  your clients, who in turn refer you to others, a tactic that seems to get overlooked by the marketeers — is the tactic that is close to home. Do something in your community. There are approximately one gazillion ways to do this.
Being involved in the community isn't a bad way to have people learn who you are and what you do while also providing muscle, brains or perhaps some financial support so that kids can, for example, take part in the national pastime. It's the same approach used by generations of professionals and businesses of all stripes.
That's right, this year's winner of the best marketing technique is the same one I discussed back in 2010 when I got disgusted by all the marketeers pimping the "leads" they could get me for new cases from their attorney search services.
As I've told more than one cold-caller: I don't have leads, I have clients. Humans are not commodities to be bought and traded.
I like to think of my version of marketing as an all-around win-win. It sure beats placing your firm name over a urinal.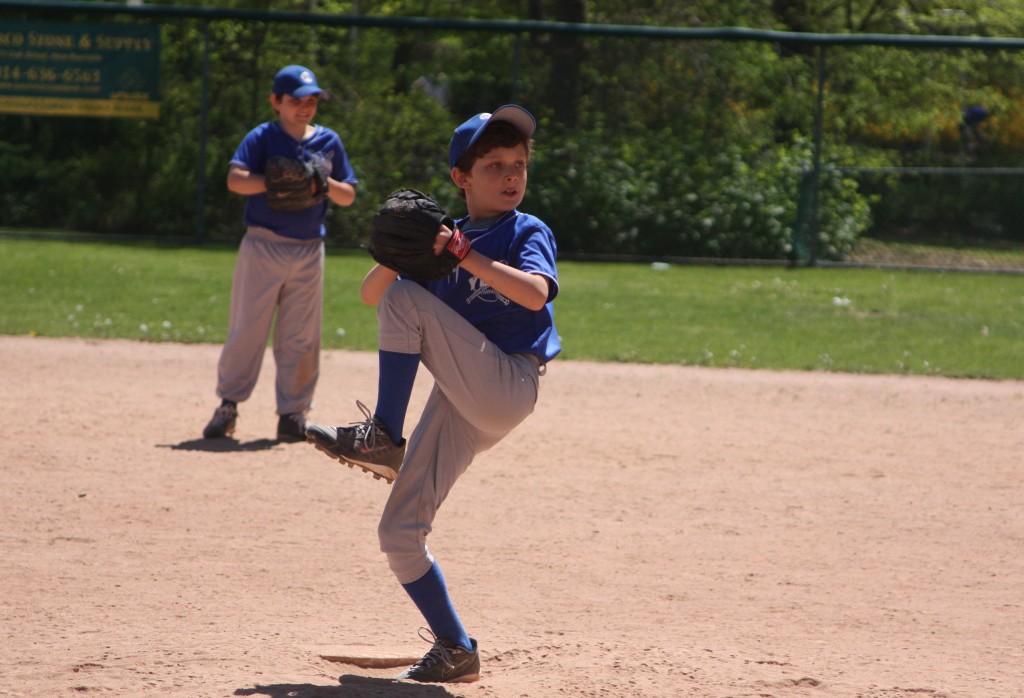 And, by the way, since I know you were wondering, the kid on the mound to the left is the same one previously featured with his skateboard.
He done good this weekend. Thanks for asking.