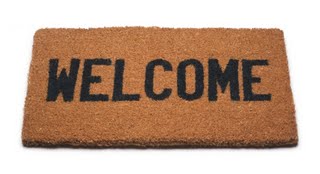 To those coming over from Gawker for a few moments to read about a small April Fool's stunt that punked The New York Times, and how it happened, welcome.
[Bumped and updated: Welcome, also, Instapundit, and others linked below]
[Updated x2 due to an influx of political bloggers from the right side of the aisle, with a selection below]
To give you a sense of the joint, for first time visitors, you can see some of the Greatest Hits in the right side bar, along with my Blawg Reviews.
I'll trust you know how to use that RSS button when you realize you simply can't live without having a personal injury lawyer in your RSS feed. People are like that sometimes.
Feel free to mosey around, but please try not to trash the joint while you're here.
See: NYT Fooled Twice on April Fools' Day (Gawker)
More: