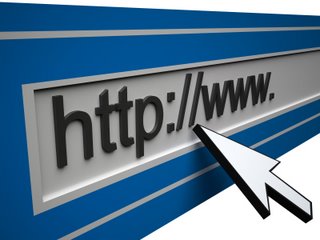 Not much time to post this week, so I'm sending you away from my blog to these fine joints:
Blawg Review #209 is up at John Hochfelder's new New York Injury Cases Blog. It's a tribute to his Marine-hero father, an Iwo Jima survivor, and how he may have looked at our blawging world. And Hochfelder also demonstrates something else: He shows that newbie law bloggers can come out of the gate with exemplary work, something one rarely sees from personal injury blogs;
Personal Injury Law Round-Up #33 is up at TortsProf;
Ron Miller rounds-up Maryland law, which is certainly something to check out if you work in that part of the country;
And…the round-up you've all been dying to see because I know people come to a personal injury blog to read about running………wait for it………..The Carnival of Running #27 is now up at Running is Funny. Oddly enough, the ambulance comment wasn't all that funny.