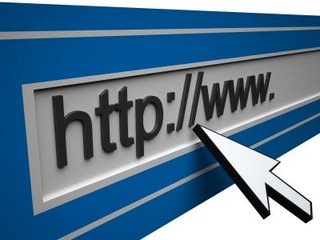 Two new blogs from New York focusing on personal injury law have cropped up. I'm adding them to my RSS feed as they hold some promise:
First, Eric Dinnocenzo at the 10-day old What Lawyers Do writes about the fact that there is a disproportionate number of construction site injuries to Hispanics and immigrants. Why? Check the link;
Second, Andrew Barovick has re-branded his blog and staked out The New York Medical Malpractice Law Blog as his territory. We met at a CLE on blogging last month where I was a panelist with Kevin O'Keefe. In one recent post he talks of the relationship between electronic health records and medical malpractice;
Kia Franklin at TortDeform on the future of the civil justice system under an Obama administration that comes with Democratic control of both houses;
You've no doubt heard of the criminal violation of Driving While Black. Well, Scott Henson at Grits for Breakfast was stopped for Babysitting While White (via Greenfield)
The Faculty Lounge hosted Blawg Review #184, dedicated to the election; and
Sheila B. Scheuerman has this week's Personal Injury Law round-up at TortsProf.