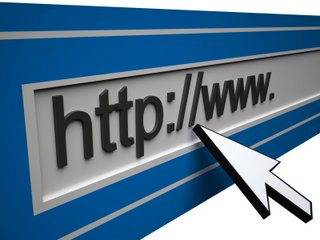 Some personal injury attorneys are chasing cases like crazy that deal with the Los Angeles Metrolink disaster from last month. TortsProf with the story. I pointed out a couple weeks back that it was this exact type of revolting practice that not only smears the names of the vast majority of PI lawyers who do not do this kind of thing, but also led New York to implement new advertising rules after the Staten Island Ferry disaster in 2003. MassTorts points out that sanctions may be coming for some;
Ron Miller wonders if AIG claims will have problems given the market meltdown. You have to click this link to find out: Personal Injury Claims Against AIG: Will They Get Paid?
Market woes have affected The Consumerist, a leading blog that has been forced to cut staff. Fortune 500 companies could be seen rejoicing;
TortsProf Bill Childs gets tenure, and still manages to do the Personal Injury Law Round-Up. Just avoid the celebratory beer stains on the sides of the blog;
What are the chances that the homeless person on the street has suffered a brain injury? Maybe as high as 50%. The Thirteenth Juror has the details (with a hat tip to Ed.)
And Blawg Review #180 is up at LawPundit with a German theme.