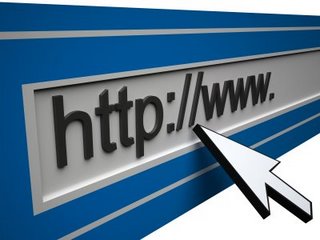 I've little time to post regularly and have a trial coming up. But these were all interesting bits I would have loved to write on this week, or are simply worth reading:
A new book is out from Albany Law prof Timothy Lytton (Harvard Univesity Press): Holding Bishops Accountable: How Lawsuits Helped the Catholic Church Confront Clergy Sexual Abuse. A snippet is here (h/t Steiger):
The prevalence of clergy sexual abuse and its shocking cover-up by church officials have obscured the largely untold story of the tort system's remarkable success in bringing the scandal to light, focusing attention on the need for institutional reform, and spurring church leaders and public officials into action.

…the lessons of clergy sexual abuse litigation give us reason to reconsider the case for tort reform and to look more closely at how tort litigation can enhance the performance of public and private policymaking institutions.
For those who have emailed me about going out on your own: Solo lawyer guru and author Carolyn Elefant is running a workshop on setting up your own practice on June 30th in Washington DC;
The China Law Blog has modest hopes for Blawg Review #162, hoping merely to achieve world peace;
Do the recent crane collapses demonstrate the dangers of federal preemption? Justinian Lane at TortDeform thinks so; He also debates Ted Frank regarding an amicus brief Frank submitted in Wyeth;
A major insurance company has apparently been reading 1984, as they reportedly changed the titles of Claims Reps to Counselors (Shigley);
More on how medical apologies work at Overlawyered. If defense lawyers start telling the docs and hospitals to act like actual humans when the screw up, instead of denying, obfuscating, running away and scaring patients in the waiting roooms, I'm going to have to change careers (see also: How to Put Medical Malpractice Attorneys Out of Business);
Want to know what it's like inside a tornado? This bank surveillance video captures it — keep your eye on the glass doors and the action outside.
And a judge orders a deposition right on the state line after the parties couldn't agree where it should take place (Lowering the Bar). Gotta love that one.