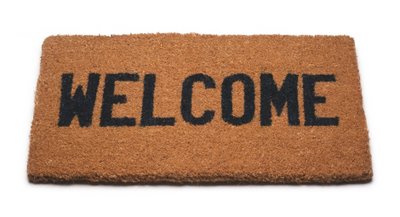 Traffic has jumped a bit due to the interview with Robert "Flea" Lindeman on Tuesday and several incoming links, and I know that many of you haven't been here before.
If you'd like to see a one-page synopsis of some of this blog's more interesting topics over the past year, click here.
And don't be shy about adding this to your RSS feed. I have no idea what tomorrow will bring.