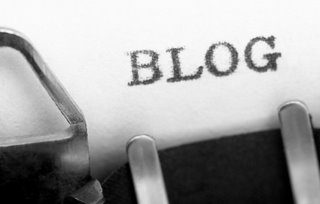 I mentioned the other day that Nicole Black at Sui Generis was accepting nominations for contests for best New York Blawg and Best New York Blawger.
The nominations are closed and the ballots are now posted. So if you care to vote, or simply wonder who else is blogging either from New York or about New York) then head on over. The ballots are only open for one week. Though I would never suggest you vote for me. Not my style.
Rumors of ballot-stuffing have, of course, already surfaced.