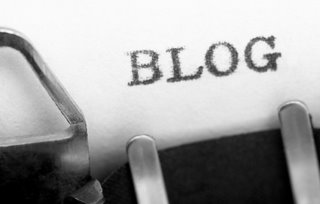 Nicole Black at Sui Generis is looking to crown both a best New York Blawg as well as a best New York Blawger. Nominations are open at this site. These things are always useful for discovering new blogs that others like. I've been nominated so far in the blawger category along with others, but I won't tell you to vote for me. I'd never do that. Hint at it perhaps, but beg and grovel for votes? I wouldn't stoop so low.
And a Best Blawg category exists at the 2007 Weblog Awards. I've also been nominated here (along with a bunch of A-listers, one of whom will obviously win). But there is a place to show your support by hitting the + button next to a nomination. I mean, if you want to. I wouldn't ask or beg or anything.
Anyway, since I'm still in my rookie year, suffice it to say I am flattered.