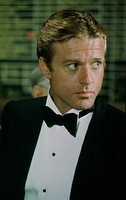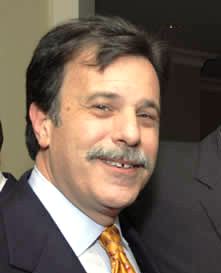 Avvo, the new attorney ranking website, has been responding to frequent criticisms of its site. This was revealed in a a 1 1/2 hour interview with Paul Bloom, a founder and VP of marketing at Avvo, by Scott Greenfield — owner, operator, writer, editor, publisher and grand poobah of Simple Justice.
You can read the details at Avvo: My chat with Paul. That's Scott's mug shot at right, not Paul.
Addendum: At the request of Mr. Greenfield, I have added a more up-to-date photo.
See also: