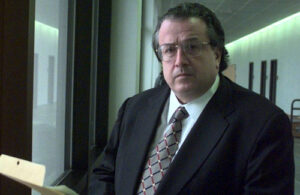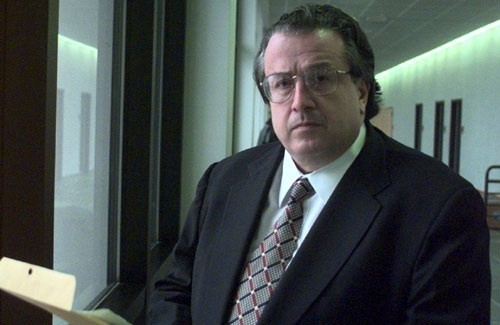 Fresh on the heals of being hit with an 18-month suspension from practicing law, high profile lawyer Dominic Barbara has decided to retire according to the New York Law Journal.
The suspension came after 20 prior sanctions from 1988 to 2009, with the Appellate Division citing the "avalanche of Grievance Committee sanctions" as a motivating factor. Barbara, who primarily did matrimonial and criminal law, was also involved in a high profile personal injury matter last year regarding the death of eight people on the Taconic Parkway from a drunk and stoned driver going the wrong way.
His notoriety stems from handling high profile clients such as Joey Buttafuco and Jessica Hahn, and frequent call-in appearances to the Howard Stern show.
The Law Journal quotes Barbara as saying,
"The Appellate Division has a very difficult job to do ruling on what the findings of the grievance committee are and I'm sure what they did, they felt was right…I've been a lawyer for 40 years, and am 65 years old, and it's just a sad way to end my career. But, on the other hand, life goes on."
Previously:  Dominic Barbara, High Profile NY Attorney, Suspended for 18 months