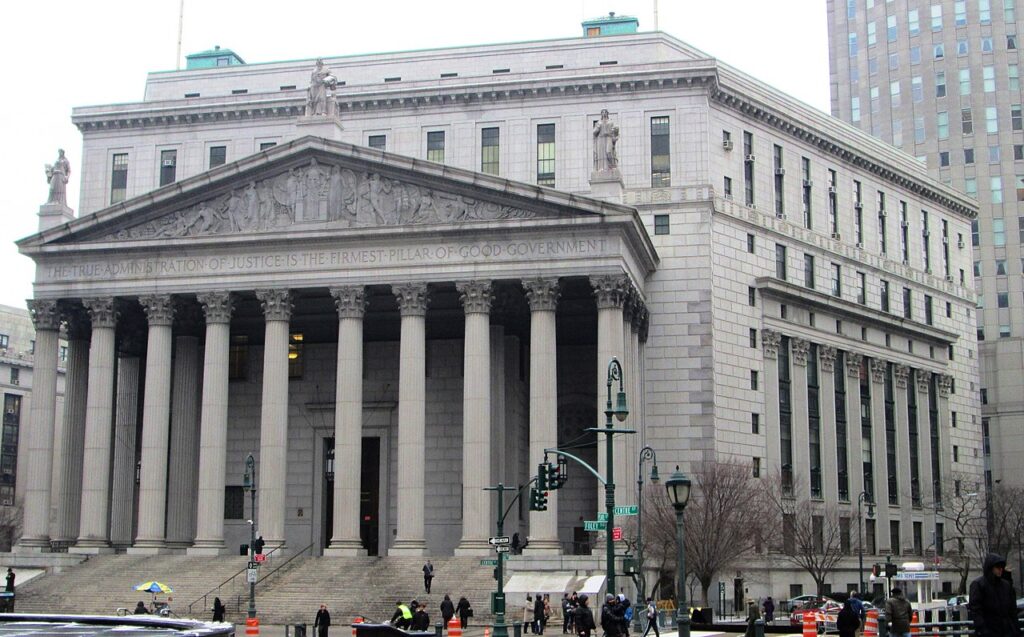 The Adult Survivors Act was signed by Gov. Hochul six months ago, and is modeled on the New York's Child Victim's Act. The law's premise is simple: The statute of limitations on sexual assaults is suspended for a year. Old claims that had been stale are now open. As of Thursday, Thanksgiving Day.
The fundamental logic behind it is straightforward: People (likely to be mostly women) who had been sexually assaulted years ago and afraid to come forward may now do so. The #MeToo movement has given courage to many to do that which they had previously been afraid to do.
It wouldn't be the first time, nor the last, where people just tried to bury in their minds that bad thing that happened to them. Now they can unbury them.
Some cases will be easier to demonstrate than others. Columbia University last month agreed to pay a $165 million settlement with 147 patients of a former gynecologist Robert A. Hadden. And that settlement followed a $71.5 million deal on 2021 for 79 of other patients. The law wasn't in effect yet, but it had already been passed.
Perhaps, if enough come forward, a pattern of conduct may be evidence. If, that is, it is admissible.
Such cases may happen with alleged victims of Jeffrey Epstein and Ghislaine Maxwell. Or Donald Trump. Or Andrew Cuomo. Or movie stars. Or corporate titans. Or people you've never heard of. Or you.
You. Did I say you? How does one defend against claims that may be decades old? Witnesses, diaries or other documentary evidence may be lost or gone. How does a defendant show that he was in the Bronx at the time the assault was alleged to have happened in Brooklyn? Or that they even knew the person? Where were you on the night of February 28, 1992?
And how does the Estate of John Doe defend against an accusation that John Doe sexually assaulted someone?
Will jurors simply accept the word of one person against the other in a classic "he said / she said" argument?
All of these cases will be traumatic. Few will be easy.