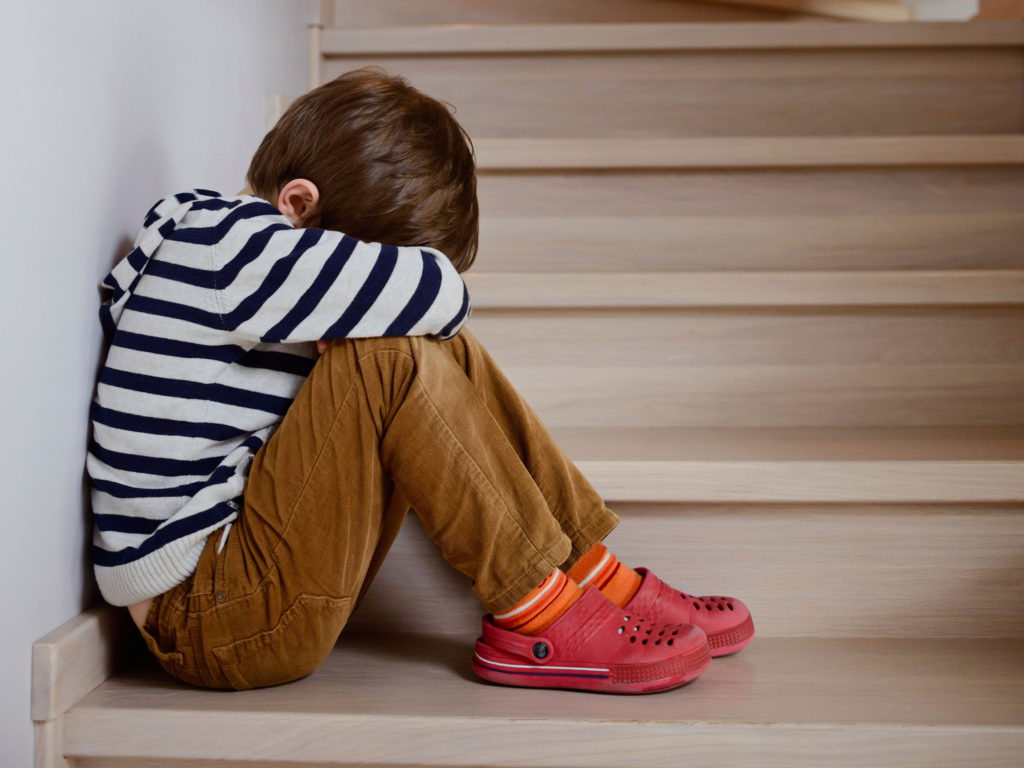 Today New York joined the growing list of states that allows victims of child sexual assault to come forward and bring suit for that assault, even if the attack is decades old. The law will also extend the statute of limitations on criminal actions.
On the civil side, the Child Victims Act will allow people to proceed up to the age of 55, where they claim that they were sexually assaulted as kids.
On the criminal side, the statute of limitations won't start to run until the child has turned 23.
But the time to bring civil suits comes with a narrow window of 12 months.
The twin problems, as widely discussed in the press, is on the one hand the human desire to suppress traumatic memories because they are so painful. Such suppression may occur when the alleged assailant is an otherwise trusted individual such as clergy, family, friends or educators. This allows the statute of limitations to slip by.
The other problem, of course, is trying to prove that the assault actually happened long after witnesses and physical evidence may have vanished, and memories may have dimmed. Or that if it happened, it happened as described by the complainant.
Anybody who watched the Senate hearings to confirm Justice Kavanaugh (or Justice Thomas before that) knows how tough it is to sort through old evidence.
The legislative details of the bill are here.
The law had long been sought by Assembly Democrats in Albany, but was blocked by Republicans that controlled the Senate. With the blue wave that swept the nation this past election, the Democrats took possession of the Senate and the bill has sailed through.
The law will become effective six months from signing (today, February 14) and then run for one year. This time lag will give the judiciary time to examine the law and prepare for new cases and, one might expect, for a variety of continuing legal education classes to pop up for lawyers about how to handle them.
One should expect that, in mid-August, a flurry of new lawsuits will be brought under the new legislation.