Las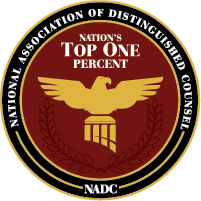 t week Mockingbird Marketing made an announcement: That Lucy Davis had become a Lawyer of Distinction. Hey! I've received those offers too!
The problem? Lucy isn't a lawyer. Lucy is a dog. The four-legged woof-woof kind.
Mockingbird (which builds websites for lawyers) put up its satirical posting to show the worthlessness of many  lawyer "awards" — they put in an application for their dog and it was accepted.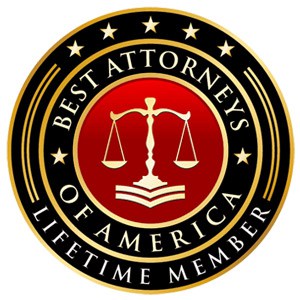 To practicing attorneys, this comes as no surprise. We are besieged by such companies doling out awards like fun-sized Halloween candy, with of course, a nice fancy plaque to hang in your office. Or maybe a crystal "trophy." No, they aren't free.
And that's pretty much how it's easy to figure out the difference between a phony award and a real one: Did the lawyer pay for the "honor?"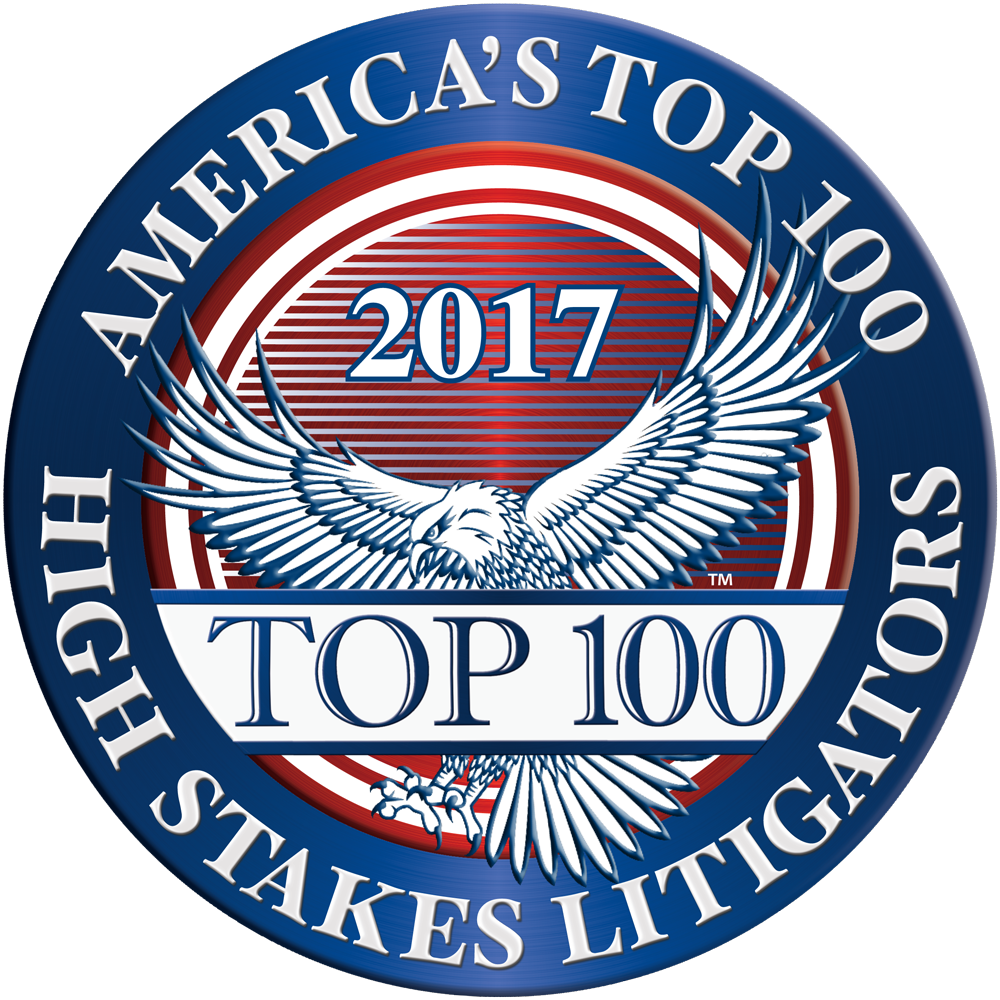 To my knowledge, these are all private companies that are unaffiliated with any recognized bar association.
I wrote about one such company a few years ago, marketing the Million Dollar Advocates Forum. I wasn't particularly nice about it.
So, below are some of the groups/companies that have "invited" me in the past couple years aside from Lawyers of Distinction, as I tossed their literature marketing materials into a pile in a corner of my office. And no, I will not give them links — you can demonstrate your own Google-fu by researching if you like:
First up, simply because it's on top of the pile, is America's Top 100 High Stakes Litigators. The annual membership is $300. Nice badge they give you, huh?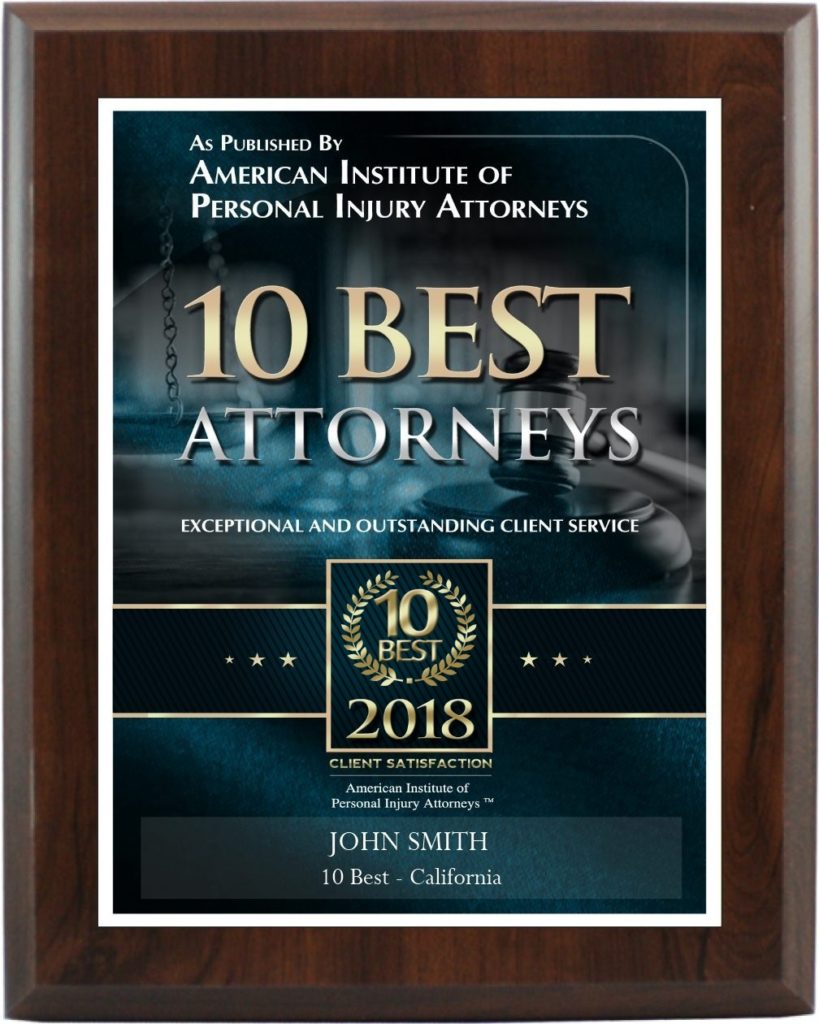 Next up is the American Institute of Personal Injury Attorneys  — "10 Best Attorney" for New York. It's $295 for 2018, as per its website. And I love the disclaimer on their About Us page regarding warranties of merchantability and fitness for a particular purpose. Nice plaque.
Then there is Corporate Vision, which "selected" me for its 2017 Legal Excellence Awards as "Best Law Firm 2017." This comes with a pitch to be in Corporate Vision, whatever that is, along with profiles, interviews, a nice crystal trophy, digital logos, etc. The price wasn't in the pitch, but this sure as hell didn't look like a non-profit.
I was also "selected" as of one of AI Magazine's "One to Watch in Law." Woo-hoo. It comes with a "bespoke crystal trophy" and digital winner's logo. Never mind that my practice has nothing to do with artificial intelligence. All for just £185. You read that right. That is British pounds. No, I'm not admitted to practice law in Great Britain.
Next up, the American Society of Legal Advocates. Sounds impressive! And I was selected as eligible for the Top 100 Litigation lawyers in New York!  (What, no top 10?). It comes with a plaque and an electronic badge. All for just $200 each year.
Rue Rawlings' Best Attorneys of America — Limited to the Top 100 attorneys in New York. The dues are $1,000.
National Association of Distinguished Counsel — Top One Percent. Annual membership is $300.
Trial Lawyers Board of Regents Litigator Awards — The fee is $1,500 if they "certify" you for inclusion. I confess to being a bit uneasy putting this company on the same list, as its marketing materials are very impressive and they ask for certification of certain verdicts and settlements. Nevertheless, if there is a fee to join, that makes it a club with a name, and not (to me) an actual award. Awards don't have strings attached.
Some folks may ask about SuperLawyers, which I've written about before. I remain unclear how valuable that honor is, and while it isn't a non-profit for sure (sold to Thomson West in 2010)  they've never demanded a fee to be listed.
Finally, there is the never-ending solicitations from plaque companies, looking to assist you in making your award look nice and fancy on your ego wall. (For what it's worth, my office wall is mostly family pics.)
Bottom line for the consumer: There are a lot of companies out there hustling "awards" designed to make lawyers look good to potential clients with fancy badges, plaques and crystal trophies.
Don't be razzle-dazzled. You've been warned.