I've got this thing about sports, injuries and lawsuits. And that's because of two things that seem to be in conflict: First, I bring lawsuits regarding injuries for a living. But second, I am also the race director for a 13-mile trail race.
And you know what? Folks get injured while trying to run fast over rocks, roots and other hazards that include other runners. The risk of wiping out comes with the territory.
So over the past years I've written about injuries (and lawsuits) from snowboarding, softball practice, horseback riding, auto racing, and water slides.
With that intro now over, we turn to lacrosse and a decision from last week.
The lacrosse drill at Syracuse University was conceptually simple for the women's varsity team: Athletes ran down the sidelines while a line of coaches roll balls to them from about 20-25 feet away. The athletes scoop them up and toss them back to the coaches. Then repeat with the next coach.
According to the suit that was ultimately filed, the ground ball part of the drill had never been performed any other way. Except that one coach decided on this one day in the middle of the rolling drill to wing the ball overhand to Addy Tauro as if it were a pass.
Now if Tauro survived said winging of said lacrosse ball without injury, would I be writing about this today?
When one of the coaches whipped it at her head, it was wholly unexpected and she "never even saw it coming," as she stated in her affidavit.
She suffered a concussion.
She claimed in her suit that throwing a hard rubber lacrosse ball at someone's head, when she's not expecting it, is grossly negligent and reckless.
So. Does this case get dismissed under New York's assumption of risk doctrine because, when engaging in recreational activities, she consented to the commonly appreciated risks of the sport that flow from such participation?
I'll wait while you ponder. Time's up.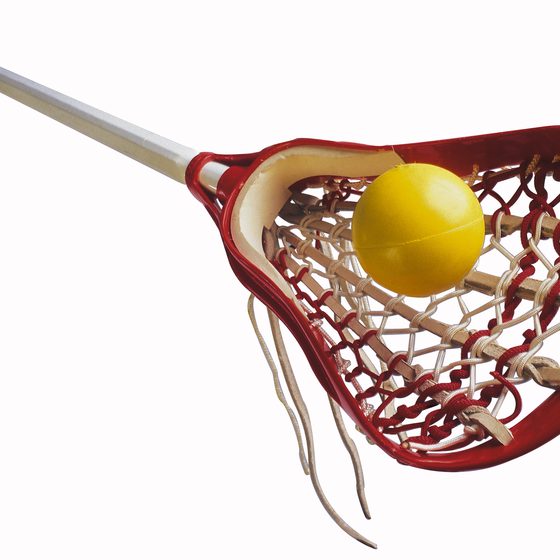 Rather than answer the lawsuit and go through discovery, Syracuse moved immediately for summary judgment based on the assumption of risk doctrine, and also based on a written waiver that Tauro had signed. They countered her version of events.
And the answer is: Summary judgment for Syracuse was denied on both counts and the case goes forward.
The Appellate Division (Fourth Department) first dispensed with the waiver issue, since such waivers are against public policy for people who act with gross negligence or recklessness. (see Gross v. Sweet and GOL 5-326)
And on the assumption of risk doctrine, the court stated that if the claims by the plaintiff were true (and at this early stage a court must make that assumption) that she did not assume these kinds of risks. This risk was not part of the game, as this was a practice. Nor was it an anticipated risk of a pick-up drill that a ball would be thrown at her head.
The court held that a player will not assume the risks of reckless or intentional conduct, or dangerous conditions that the coach created over and above the usual dangers that are inherent in the activity.
Assumption of risk goes to the anticipated and appreciated risks. Which is why, if one is writing a waiver, it might be wise to educate the participant as to all of the anticipated risks. Thus, while a waiver might not excuse negligence based on public policy grounds, it might be quite useful for assumption of risk grounds.  "Look!," a defendant could now safely claim, "she knew about this risk!"
You know those sports waivers written in ALL CAPS that appear designed to dissuade the participant from actually reading them? They are for shit, in my opinion, and really don't serve the purpose of educating to real risks. Because they are not being read. Nobody reads them except for the lawyers that wrote them. And then they hope that the legal mumbo jumbo somehow imparts knowledge of the risks?
The one I wrote for my trail race gets read. And I know that because people will routinely come up to me and tell me so. It was crowd-sourced  years ago, with the idea of doing everything possible to make it readable, and therefore useful for actually educating people on the risks of participating. If anyone decides to create a Waiver Hall of Fame, I'm going to submit it.
The case is Tauro v. Gait and Syracuse University