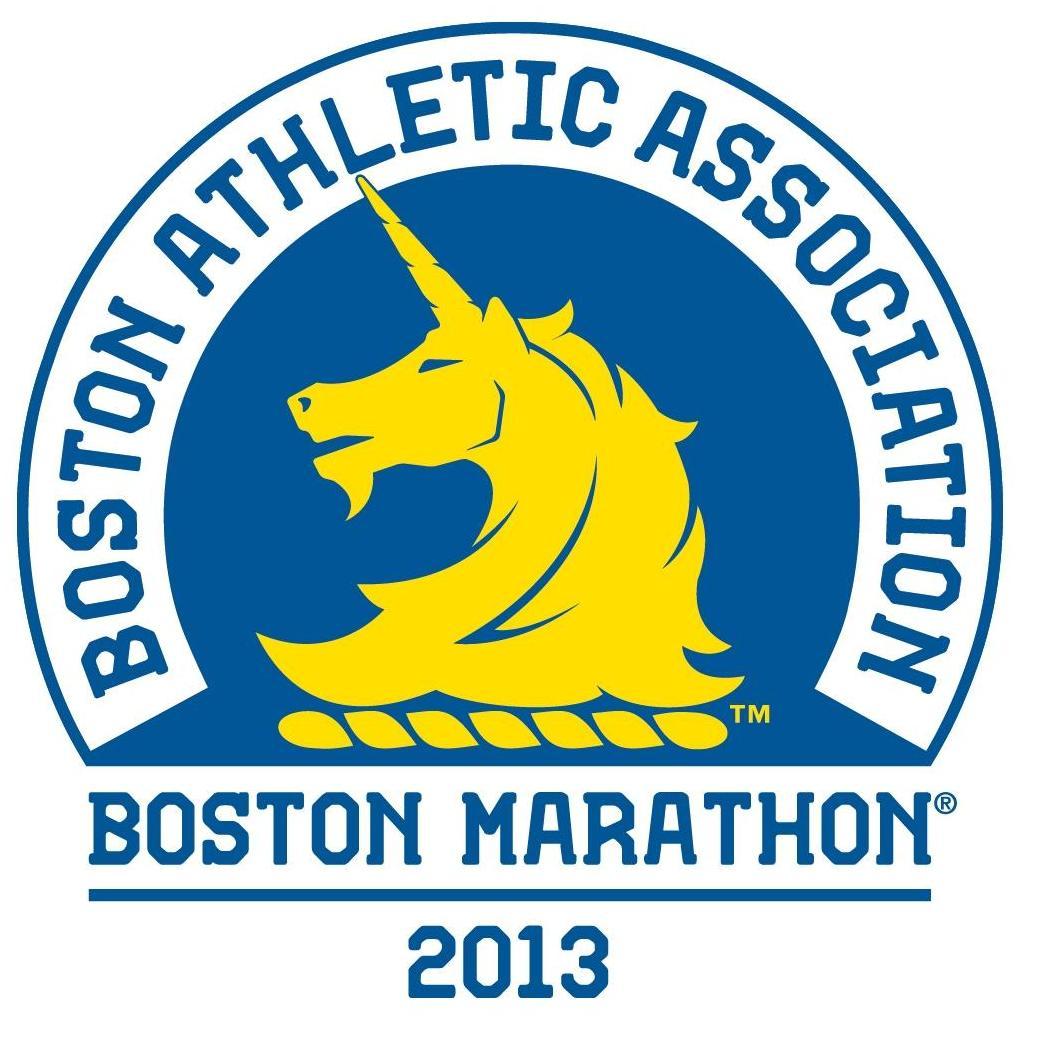 So apparently there was a panel discussion held by 500+ lawyer firm Edwards Wildman Palmer on potential liability for the Boston Marathon bombings. You can read an article about it in the National Law Journal here, but this is the lede:
Government agencies probably won't face much liability from those physically or fiscally harmed by the Boston Marathon bombings, but the race sponsors could prove vulnerable depending on the terms of their insurance policies.
No, they didn't invite me to participate. But given that I do personal injury work, have run my share of marathons (including two Bostons and 13 New Yorks), and am the founder and race director of a popular 1/2 marathon race, I figure this subject is pretty damn close to my wheelhouse.
So here's the answer on potential liability: No. As in, it won't happen, no way, no how, you gotta be kidding me, and I can't believe there was actually a panel discussion regarding it. Was someone just looking to create topics to burnish their CLE credentials? Did someone need to buff the old resume a bit?
OK, enough snark, this is the reason there won't be liability: You simply can't control a 26.2 mile race course in a free society that rambles along public streets in a big city. It's hard enough just stopping locals from colliding with runners as they push strollers across the course trying to get to breakfast/church/stores; there is no way to control it all.
The cost of trying to implement such control is prohibitive both in cost — all those cops don't come cheap and someone has to pay for them — and in freedom. We don't charge people $5,000 to run races and we don't turn our cities into police states in order to stage events that are designed as communal celebrations of life.
Will there be some changes in big events? Sure. We saw a bunch after the September 11 attack (runners can only bring clear bags into the athletes village at the start and they are subject to search, for example), and we saw some recently in a race Central Park, but this will not stop a determined bomber who will simply find another spot on the route, or a mass transit vehicle, or restaurant or bar, etc. You can't protect it all, just ask the Israelis.
So BigLaw thinks this is worth a panel discussion. But if calls came to my SmallLaw office from a potential client, they would be unlikely to get get their feet in the door.
(hat tip Overlawyered)