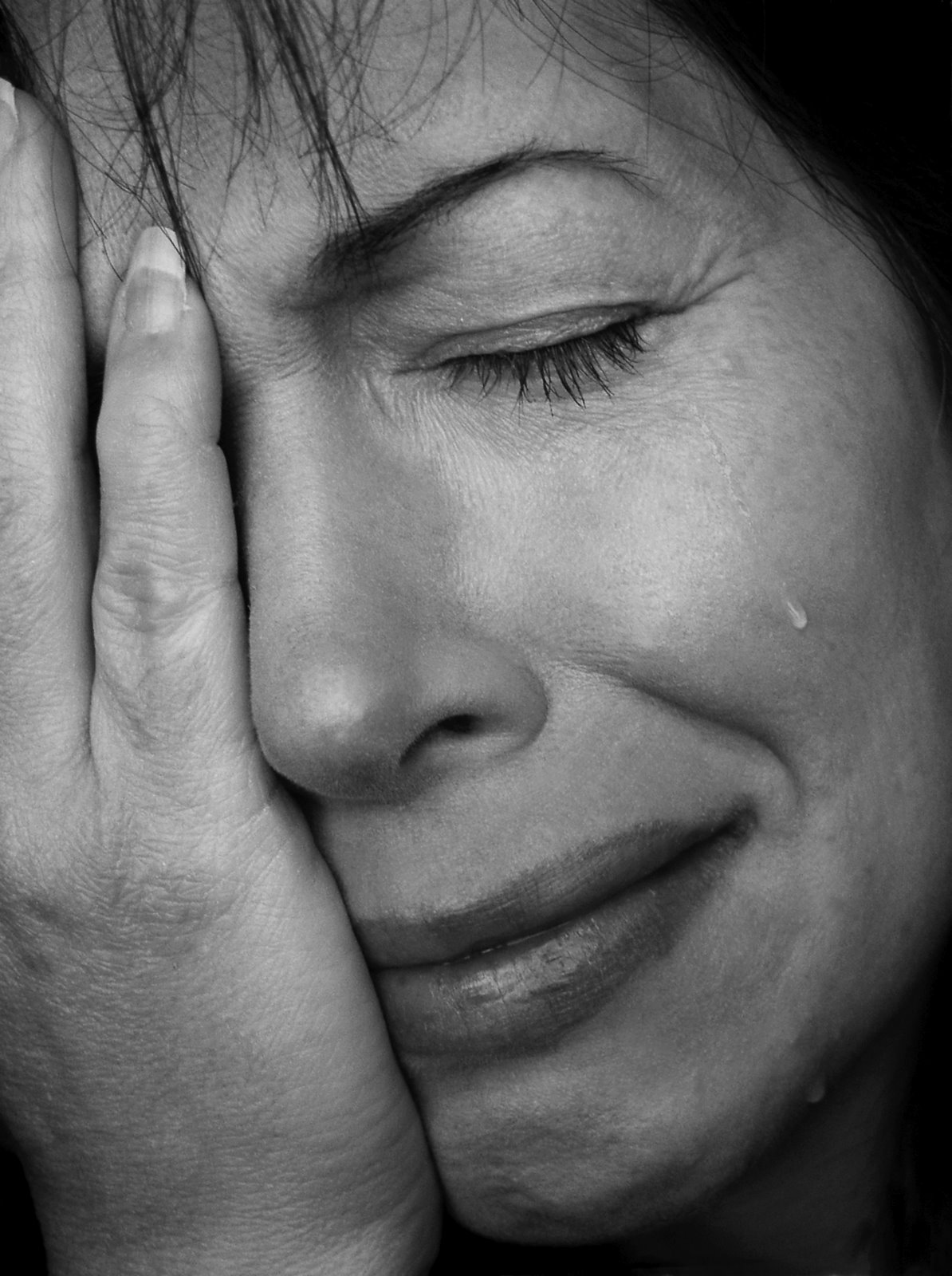 Gov. Cuomo:
You now have two spots to fill on New York's Court of Appeals, as a result of the retirement of Judge Carmen Ciparick at the end of this year and the untimely death of Judge Theodore Jones last month.
There is now a list available of seven candidates for the first slot, that of Judge Ciparick.
It isn't my intention to parse that list here, or the next list that comes out with respect to the late Judge Jones. Rather, it is to remind you that New York has a long tradition of elevating practicing lawyers, and judges that used to be practicing lawyers, to high positions.
While this would seem to be pretty obvious — who but a practicing lawyer could appreciate much of the procedural nuance and nonsense that takes place — it bears repeating due to the stark contrast with the US Supreme Court and the national political stage.
Back in 2009 President Obama needed to fill the seat vacated by Judge Souter. Before he selected Sonia Sotomayor, I wrote about the need for having lawyers who had once practiced in the private sector up on the bench. I called that The Tissue Box Test, based on lawyers knowing what it is like to have sobbing clients in the office, and trying to deal with the legal issues that brought them  there.
I urge you to read it.
But if you don't want to click that link, this is snippet:
I want a nominee to know what it's like to see real people — not political philosophies or corporate giants trying to add a few cents per share to their earnings — in their office in distress, and to represent them. I want a nominee that has experienced being the last, best hope for a downtrodden individual and the problem brought in the door. I want someone who knows what it's like to be the underdog against corporate or government interests.
There is more at the link, and what I wrote back then still holds true today. It isn't just political philosophy that is important, but having a true appreciation for the problems of desperate individuals trying to obtain a small bit of justice.
I hope that, as analysis of the judicial list goes on, that these will be considerations. For all of the judicial philosophizing in the world won't make up for decisions that treat people as merely "interesting issues."
In other words, beware those with a lifetime in academia. Beware those that never ran an office, worked on behalf of individuals or made a payroll. Beware those who have not had one-on-one dealings with those frantic for legal service.
And look for those that kept a box of tissues on their desks to hand to the clients in need.
Respectfully  yours,
–Eric Turkewitz