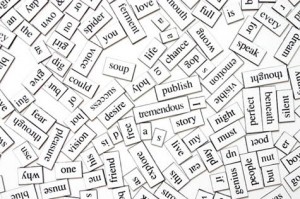 New York now has mandatory e-filing for some commercial cases in New York County. (That's the Borough of New York Manhattan, not the City or State of New York, for you out-of-towners.)
E-filing is easy, right? That's one of the reasons we do it, right? Easy-peasy. Less paper, no more running down to the courthouse.
Ahh, I pity the poor fool that thought that.
Want to know if your commercial case is subject to mandatory e-filing? This is the definition you are looking for:
202.5-bb. Electronic Filing in Supreme Court; Mandatory Program.

….

(2) For purposes of this section:

(i) "commercial actions" shall mean actions in which at least one claim of the types described in subparagraph (1) of paragraph (B) of subdivision (b) of section 6 of chapter 367 of the laws of 1999, as amended by chapter 416 of the laws of 2009 and chapter 528 of the laws of 2010, is asserted.
Nice, huh? I can just see the law clerks that drafted that humdinger sitting around a desk laughing their asses off.
Let's file this puppy under Legal Writing, for lack of a better place, and put it right next to these decisions with 300+ word sentences.