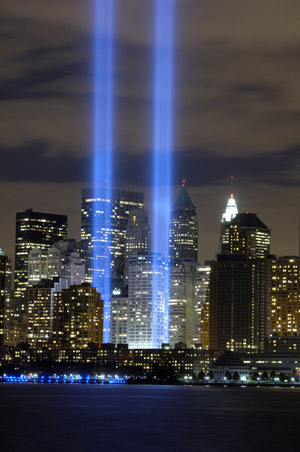 The September 11 suit concerning 10,000 responders and clean-up workers at the World Trade Center settled in June for $712M, with an important provision: At least 95% of the plaintiffs had to agree.
And that has now happened, reports the New York Law Journal.
The plaintiffs lawyers undertook a spectacular risk by taking these cases on, and had to borrow millions of dollars to do it. While critics in the past have looked only at the fees they will earn, few ever look at the risks of failure. A big tip of the hat to Worby Groner Edelman & Napoli Bern for having the cajones to do this.