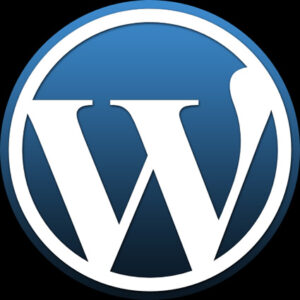 After 935 posts using the Blogger platform, I move today to WordPress.  It seems that Blogger is no longer supporting FTP publishing as of May 1st. I'm not really sure what that means, except my techie guru tells me that I won't be able to use Blogger to post to my own blog if it is hosted by someone other than Google.
Bob Ambrogi had discussed the problem back in March as he contemplated shutting down his LawSites blog and starting anew (as had Venkat Balasubramani).
Since I couldn't claim complete happiness with Blogger, due in part to poor controls on comments, and I certainly had no intention of starting over with a new URL, I've moved today to WordPress.
I have some minimal experience with WordPress, having used it for the Paine to Pain Trail Half-Marathon site, but there are only a few posts there and limited activity since the site (and the race) are new.
I'm open to suggestions on which WP controls work best, so you might see some off-again on-again changes as I experiment. For now, though, one feature I've set is to close comments after 14 days.
My thanks to Rob Saunders, my techie guru, for making the changes, apparently without problems.