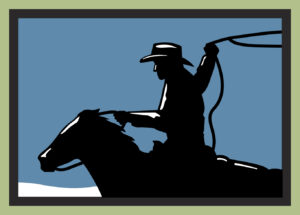 Three blasts from the past that have landed in the news in the last 24 hours, and two notes on problems I've had changing to WordPress:
1.   The story of Dr. Flea, that I covered two years ago, is still being talked about. This time by Ninth Circuit Chief Judge Alex Kozinski in an address to Fordham Law School;
2.   FindLaw's shitblogs are still in the news, this time with an article in the May 2010 edition of the ABA Journal. The really funny part is where the PR flunky says that the blogs are designed to "be very user friendly for the consumer seeking legal information." Sure. Right. But wouldn't it be more honest to say, "Hey, we created crap, we know we created crap, and we don't care. All we really care about is trying to game Google, solicit clients for the people that overpay us, and we don't give a damn if we need to use a dead child to do it." At least that would be honest.
3.   And the April Fool's joke that won't die is now in the  April 2010 newsletter from The Disciplinary Board of the Supreme Court of Pennsylvania (hat tip, How Appealing)
Who knew that blogging could be so much fun?
On the change of my blog platform to WordPress, though, not as much fun. Two problems:
All of my old comments are currently gone. They're saved by my techie web guru, and he has to figure out a way to port them back in, hopefully automatically because doing it by hand would really suck;
Those that have subscribed by email are now getting a short synopsis instead of the whole post. I'm working on a solution. Please stand by.