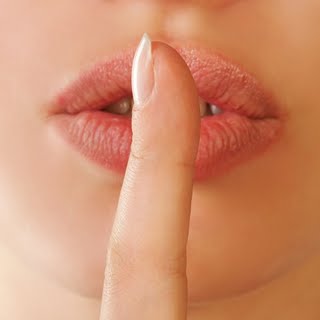 Last year I warned about the danger of lawyers allowing social security numbers to be filed in the courthouse (Client Privacy and the Courthouse File)…
One day the scandal will happen, and I want to make sure my clients don't get caught up in it. The problem is simple: Our court files are open to the public and all manner of private information gets place into those files…
And yesterday, in the New York Law Journal, (no link) comes the story of Supreme Court Justice F. Dana Winslow of Nassau County refusing to sign subpoenas in a medical malpractice case because the social security numbers were on it.
In an interview with the NYLJ, the judge said that he gets papers with Social Security numbers on a weekly basis but this was "the first time I had a chance to do anything about it" because ordering the subpoena would have placed it in the public record.
The filing of Social Security numbers in federal court was banned locally many years ago and its been years since I changed this once-routine item in my own office. I've even made a habit of asking defense counsel, before the deposition starts, not to ask for the number on the record since the transcripts often get filed as part of motions. Most comply. Those that don't are met with an objection, but they never fight it. Everyone understands that this works both ways. Defense counsel doesn't want their own clients private information in the courthouse file either, and much can come out in deposition.
The state system, it appears, is finally getting around to dealing with the issue. The Office of Court Administration said they were "examining" the issue of social security numbers. How many years it will take to examine this oh-so-complex issue remains to be seen.
Updated: The decision is here: Ahamed v. CABS Nursing Home