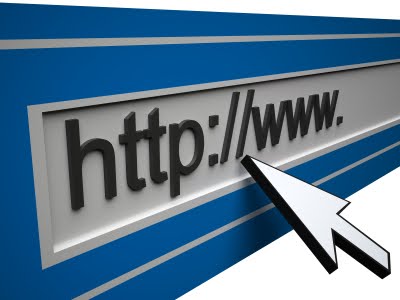 A dramatic slip and fall caught on video. Too bad he was trying to throw a chair through a Burger King door at the time. Will he be dumb enough to sue?
Point of Law has AAJ's agenda for protecting consumer rights. They don't like the list. I do.
The Second Circuit Court of Appeals opines on champerty and maintenance in New York. You don't know what that means? If you practice personal injury law, you better damn well find out at Blawgletter.
Is that really a stodgy, New York, government bureaucracy on Twitter?
How many auto accidents take place each year because of drivers distracted by cell phone use and texting? The answer is here;
OK, CareerBuilder has placed an ad on the web that I don't think you will ever see on television. My wife is still laughing…
In honor of the 20th Anniversary of The Simpsons, that law-talking guy…
Scott Greenfield has an example of a good lawyer ad from one of the bastion of fine personal injury firms in New York, Trolman Glaser and Lichtman — even Walter Olson seems to like it! Too bad the firm also is part of the wretched FindLaw system of using dreck-blogs for advertisements. Hey TGL, if you're reading this, isn't it time to get on the phone with your FindLaw rep and tell them to stop creating stuff that hurts our clients and our reputations? It's already hard enough to find impartial jurors for personal injury cases, we don't need them making things worse;
Finally, Blawg Review #246 at The Client Revolution, looking into the crystal ball at the future of law.