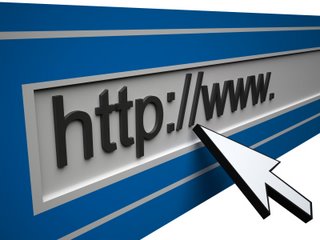 The FDA thinks that Cheerios are being marketed as drugs and sends a warning letter to General Mills (A Georgia Lawyer). I wonder what the FDA would think of chocolate frosted sugar bombs?
Father and son to oppose each other in primary election. That's a headline you don't see too often, but it's true. In Westchester County (NY):
When County Executive Andrew Spano announced last week he was seeking a fourth term, he didn't name either of his challengers – Republican Rob Astorino or his own son, David Spano, who wants to run against him in the Democratic primary.
Somebody Got Murdered: Knifing in the Bronx (Village Voice: Runnin' Scared):

If someone gets killed in Central Park, it's big news. Not so when it happens in one of the city's lesser known parks. The murder of a 23-year-old woman in St. Mary's Park in the Bronx yesterday around lunchtime didn't even merit an article in the local tabs.
Oklahoma approves tort "reform" measure with this bit of contradiction (via
TortsProf
):
A cap on non-economic damages of $400,000, but an exception that a judge or jury may waive the cap in cases of gross negligence or catastrophic injury;

If health care is one of your interests, the Worker's Comp Insider has this week's Health Wonk Review;
Ron Miller with a variety of personal injury links;