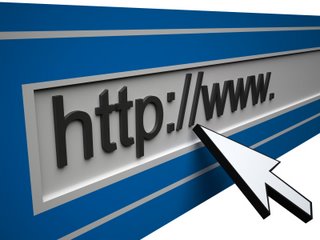 Jeffrey Toobin has an article in the New Yorker on retiring Chief Judge Judith "Don't call me Judge Judy" Kaye. Among the nuggets in the article, missing from my own piece on her retirement, was this gem on getting jurors to work together:

The jury room, with its dozing strangers awaiting the call to dispense justice, never fails to stir her soul. (Kaye always says "jury service," not "jury duty.") No detail is too small for her attention … the in-house magazine for jurors has a crossword puzzle but, per her directive, no answers. "I want the jurors to learn to work together by figuring it out," she said
Coverage Counsel with a link to an up-dated FAQ from the NYS Department of Insurance on all the latest insurance issues;
David Giacalone of f/k/a fame on the History of Snowmen;
David Hyman has been doing a series of posts on medical malpractice caps at the Volokh Conspiracy. This is the first, with links to all others at the bottom of it;
Eric Dinnocenzo takes on a WSJ editorial on medical malpractice damage caps;
The ABA has a holiday card. With Claus Enterprises, Ltd. having a somewhat unique disclaimer;
TortsProf has the Personal Injury Law Round-Up, once again chock full of the latest stories of the week;
Blawg Review #189 is up by Colin Samuels at Infamy and Praise. If you were expecting a populist theme, say of the Alice's Restaurant variety, forget it. Three-time Blawg Review of the Year winner Samuels takes to the high seas with the Rime of the Ancient Mariner.