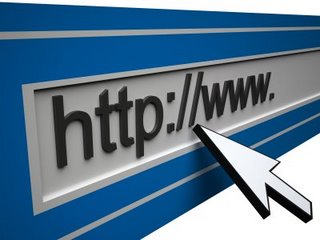 Brooklyn federal Judge Jack Weinstein stops decades of New York personal injury practice dead in its tracks when he tosses out the actuarial life expectancy tables we use because the distinction between black and white life spans is discriminatory and unconstitutional (New York Law Journal via Law.com):
"Reliance on 'race'-based statistics in estimating life expectancy of individuals for purposes of calculating damages is not scientifically acceptable in our current heterogeneous population," Weinstein wrote in McMillan v. City of New York, 03 civ. 6049. (Update – The decision is here: /RaceAndFutureDamages.pdf)
Did you spend money to be placed in some lawyer directory? Susan Cartier Liebel says lawyer directories could be worthless;
Ron Miller on the ugly practice of lawyers trying to get access to accident police reports in an effort to obtain clients (also at Overlawyered);
A UK rugby player sues due to a career-ending eye injury (BBC);
Mediator Diane Levin hosts Blawg Review #181 on Conflict Resolution Day;
Joe Paduda has the pre-election health care debate in his Health Wonk Review;
And a patriotic dad decides to name his kid Sarah McCain Palin. Though he and his wife had agreed to Ava Grace. Quizlaw with the details.