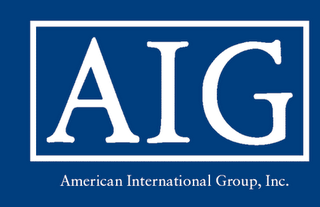 The personal injury bar likes to think of itself as recession proof. Regardless of whether stocks go up or down, people still get hurt because other people do dumb things.
But with the meltdown of mega insurer AIG, we could see something different. Even if they get rescued, there will no doubt be other insurers that have problems. We see this from time to time on a small scale when the executives drop their business ball, but we could now see it on a larger scale if things continue to go south. And a bankrupt insurance company would mean that the business end of lawyering could see some issues related to actually being able to get paid on a claim.
In New York, we have the State Liquidation Bureau that takes over when an insurance company goes belly-up. But even if they take over, there are long delays in getting the money in the door. In the words of the Bureau itself:
Unfortunately, the rehabilitation or liquidation of an insolvent insurance carrier usually means a delay in the settlement of outstanding claims. Where a solvent insurance company may settle claims in a matter of weeks, the complications of dealing with an insolvent company can lengthen the process considerably.
The mileage may vary in your state, but one thing is for sure, this business (and law is certainly a business, among other things) isn't quite as recession-proof as some believe.
One last thing, with the weekend meltdown of Wall Street, lawyers are signing up in record numbers for continuing legal education classes in bankruptcy, according to CLE provider LawLine.