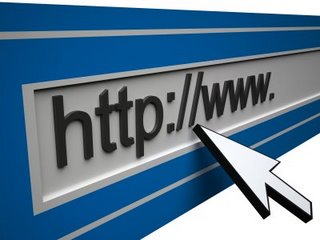 Sometimes life gets in the way of blogging. And that's a good thing. Two weekends ago I ran in the 210 mile Reach the Beach Relay in New Hampshire. This past weekend I threw a suprise party for my wife (that was a huge surprise, when she found out three days in advance). And next weekend I am organizing the inaugural running of the Paine to Pain 1/2 Marathon trail race here in Westchester.
In playing blog catch-up, these are some of the things that caught my eye with interest:
Scott Greenfield doesn't mind the huge federal bail out of Wall Street, but he wants something in return;
An intentional running down of pedestrians is an accident for insurance purposes, rules a New York appellate court (No-Fault Paradise);
Kevin Underhill summarizes the legislation giving the Treasury $700B to spend as they choose with no oversight;
David Newdorf says litigation is like running a marathon, at law.com. My question: How did this guy get inside my head and how do I get rid of him?
TortsProf has the 9/19/08 edition of the Personal Injury Law Round-Up;
Blawg Review #178 comes up from down under, which follows, naturally, Blawg Review #177 (in case you weren't around, like me, and want to see what folks were talking about last week).