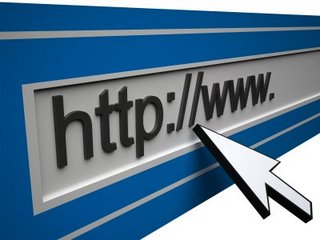 Summer time and the weekends are long, which has left precious little time for blogging. But if I did have time, these are some of the things I would write about:
On a list of the Top Ten Worst Insurance Companies, compiled by the American Association for Justice, the winner is Allstate. And here's an extra anecdote for you: In the trial I just completed, where the plaintiff had a broken hip and pelvis that required 16 weeks of hospitalization and in-house rehab, where liability was determined by summary judgment motion 20 months before trial and interest was accumulating at 9% per annum, Allstate was the insurer for the driver. Despite only having a 100K policy, they didn't even bother to tender it until a pre-trial conference. (Since there was also a leasing company involved as owner, and therefore ample coverage, Allstate was saved from a bad faith action.)
Anne Skove at Court-o-Rama has a post on medical malpractice and a change in standards that is (theoretically) coming to hospitals to cure this little problem:
Nurses don't speak up when doctors screw up. Whether this is due to gender roles, status, tradition (or probably all of the above), one thing is certain: mistakes could be avoided if health care providers felt that they could confront doctors.
The problem will be, when the changes are put into effect, that entrenched interests may not be so interested in changing. See, for example, these posts on How Medical Malpractice Gets Covered Up and the White Coat of Silence.
Ron Miller has a piece on Medical Justice, a company that is apparently fear-mongering its way through the medical community about all those medical malpractice verdicts for frivolous cases. They don't tell the docs that they don't actually exist, of course, since they would be tossed out if they were frivolous. And they certainly don't tell doctors that they already have a defense to frivolous cases, known as the defense lawyer. But then, as Miller points out, this is a for-profit business.
Brooks Schuelke cooks up Personal Injury Law Round-Up #69 to help any vacationing blogger play catch up on recent events in our little neck of the law.
And the West Virginia Business Litigation Blog does its best to celebrate Bastille Day with Blawg Review #168, to cover all other areas of the law.