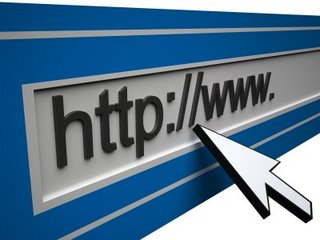 Brooks Schuelke has Personal Injury Law Round-Up #68 (in case you're wondering, I did the first 36, which is to say, Brooks will blow past me next month if he doesn't burn out);
Blawg Review #166 is up at GeekLawyer, and if you're offended by the content, you're probably in good company, since he appears to be an equal opportunity offender. Let's just say this is one time I was pleased to be ignored. According to Colin Samuels, "Those of you who are just discovering him now will . . . not be bored. Scandalized perhaps, but not bored." Ed. at Blawg Review does a supplement.
Jason Boog at Judicial Reports on the deep psychological stress some judges undergo;
It appears that the Mississippi Supreme Court is bending over backwards to favor corporations. Kia Franklin at TortDeform has the story. Interestingly, the only response so far is commenters that attack the messenger instead of the data.
And Scott Greenfield on why so many law profs rarely link to the blogs of practicing lawyers.