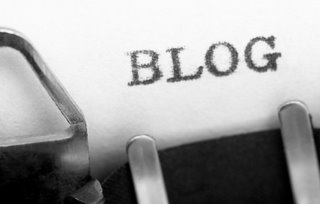 Personal injury blogs have once again been ignored. This time it comes from the new web directory, Alltop. Constructed by web impresario Guy Kawaskaki, it's law page is chock full of great law blogs, some mainstream and some in small niches. My quick count shows 105 of them, and it has the potential to be a great resource for people to see who is writing about what in a single glance.
But not a single blog deals with personal injury law as its main subject. Now you would think that with all the yelling and screaming about tort "reform," jury verdicts, federal preemption, punitive damages and related subjects, that one or two blogs that devote themselves to the subject would be on the list. But they aren't.
Have we seen this before? Yup. (See: Vote For Me In Blawg 100!! (Oh Wait, You Can't))
So, in the event that the Alltop law page gets updated, here's a tip to Guy for a few blogs on the subject to consider:
For goodness sakes, pick one or two from the list, or use some of the many other fine ones that I haven't mentioned. But ignoring an entire field of the law seems to be a mistake if the intent is to aggregate law blogs.
See also: