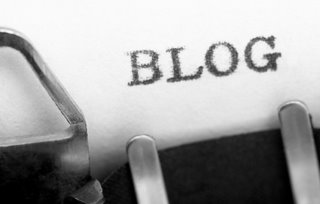 It happened, ironically, with an April Fool's Day post. I passed the one million mark in page views.
I'm not quite sure what to make of it, since I've never really been able to figure out from the stats what represents human eyes and what represents spider eyes. And I know that many stumble in here simply because they are doing image searches or have used the images in various forums and blogs. Another stat, "visitors" passed the 500,000 mark and "unique visitors" is approaching 300,000.
If I had to decide what the most important metrics were, however, I would say:
The number of comments, because that means folks are reading the content, and they often add new dimensions to the original post. I've never calculated them, though I can see there has been a marked increase in the last two months. Seeing 5-10 comments on a posting is no longer unusual, and some have generated over 20.
The number of favorable comments, which of course, isn't quite the same as overall comments. I'm shocked, shocked I tell you , that some folks seem to have a knee-jerk reaction to personal injury attorneys, no matter what is written.
The incoming links, because that also means people are reading and finding it useful to point others here. Technorati counts those for me, and I see 1,600+ incoming links. Of course that also includes spam blogs and double links coming in from some places.
But for whoever it is out there that has stopped by my tiny corner of cyberspace these past 17 months, I thank you. I've very much enjoyed doing this, and hope to continue as time permits.