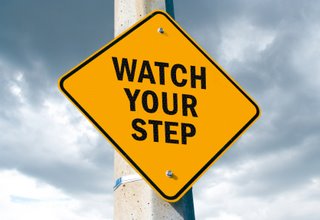 Ken Shigley, a Georgia personal injury attorney, is not happy. His ire is directed today at out-of-state attorneys who have swooped into Georgia with full-page ads to solicit victims of a large sugar refinery explosion and solicited victims at a burn clinic. Should the out-of-state lawyers be concerned?
Well, Shigley is not just blogging about it, but also happens to be on the Disciplinary Rules and Procedures Committee of the State Bar of Georgia.
And Shigley thinks, as do I, that the conduct of the few "makes us all look bad." Better we clean our own house than wait for others to come and in and do it for us.
More: