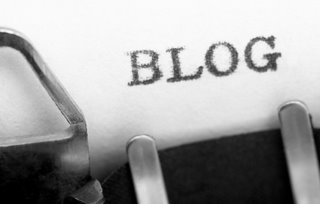 Two years ago I published a post after the summer about the fact that my blog had slowed down.  Summers can do that, when many trial lawyers take vacations, as well as judges, parties and witnesses. Fewer trials, fewer depositions, slower life.
And at that time, I also noted that I would not come here and write stuff, just for the sake of writing.
I've been busy, very busy, and this blog will always take a back seat to family and work. It will continue to be down/slow for at least another month, with a family bar mitzvah coming up and the trail race that I organize likewise filling my non-lawyering time.
Family, fun, passions.
This note serves merely as an explanation for the quiet. All is good, by way of work and family. All is good.
And to those celebrating, I wish you a happy and healthy new year.