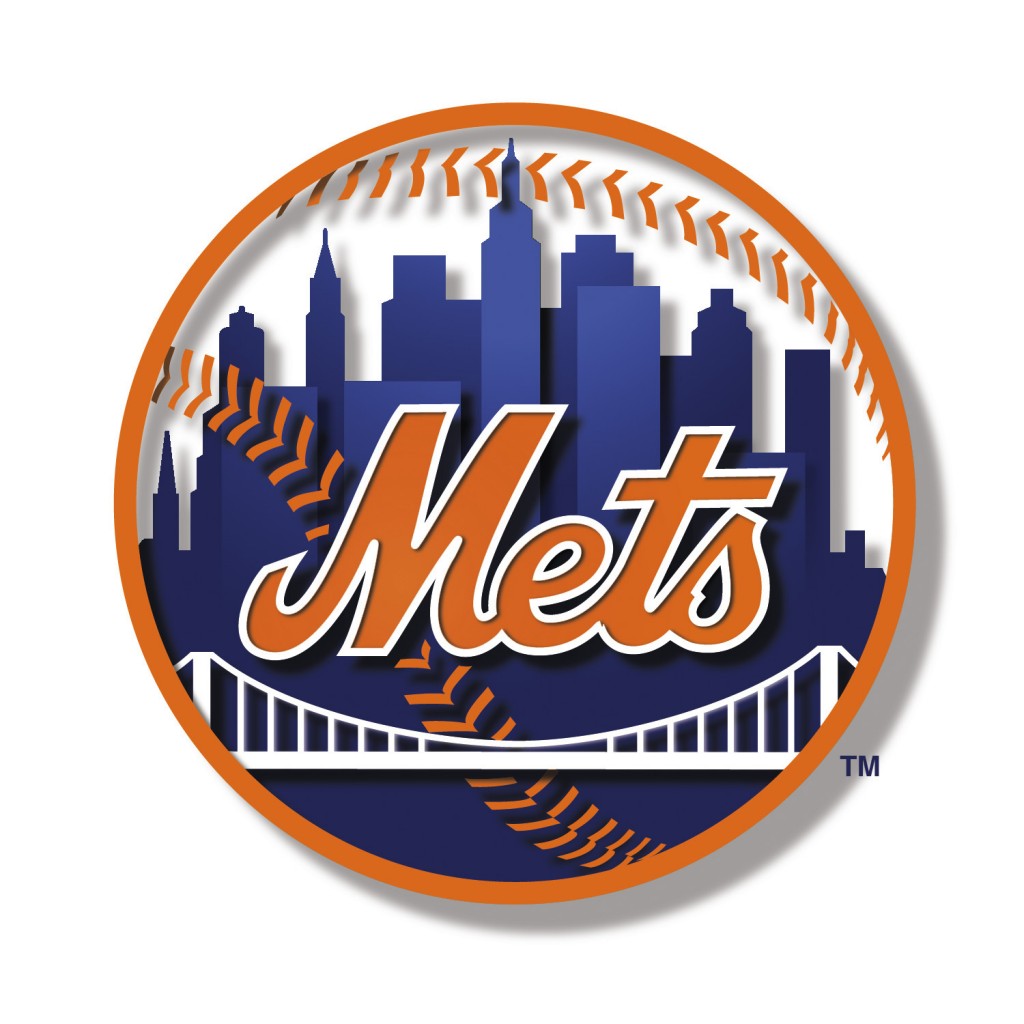 As the saying goes, hope springs eternal in the hearts of baseball fans everywhere on opening day. For today, we sit in first place, having lost no games. And a crocus has popped up in the garden.
What will tomorrow bring? Know ones knows. Spring is about hopes and dreams, and for the moment we will leave it at that.
But here's a link to past posts in this blog on baseball.
The Whiz Kids had won it,
Bobby Thomson had done it,
And Yogi read the comics all the while.
Rock 'n roll was being born,
Marijuana, we would scorn,
So down on the corner,
The national past-time went on trial.

We're talkin' baseball!
Kluszewski, Campanella.
Talkin' baseball!
The Man and Bobby Feller.
The Scooter, the Barber, and the Newc,
They knew 'em all from Boston to Dubuque.
Especially Willie, Mickey, and the Duke.